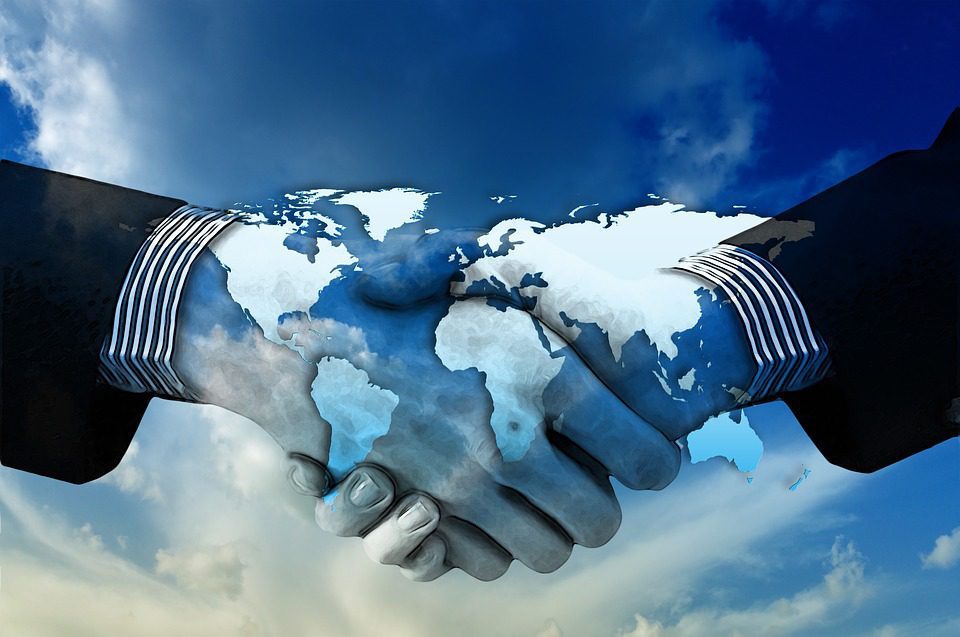 In June, we signed an exclusive service provision agreement to extend our AML solutions to Digital Payments Plc.
Digital Payments Plc provides smart technology to global payments and financial services sectors and is currently in the process of obtaining an e-money license to offer a central payment hub supporting a European online banking platform for both individual and corporate banking account structures.
The initial three year contract, which is an extension of our existing services to the company, will see W2 Global Data screen multi-million record customer databases to identify persons who are (or have been) closely affiliated with politically exposed individuals, or those who have international sanctions held against them. This is a thrilling opportunity and we're proud to be partnering with them.
More information here.