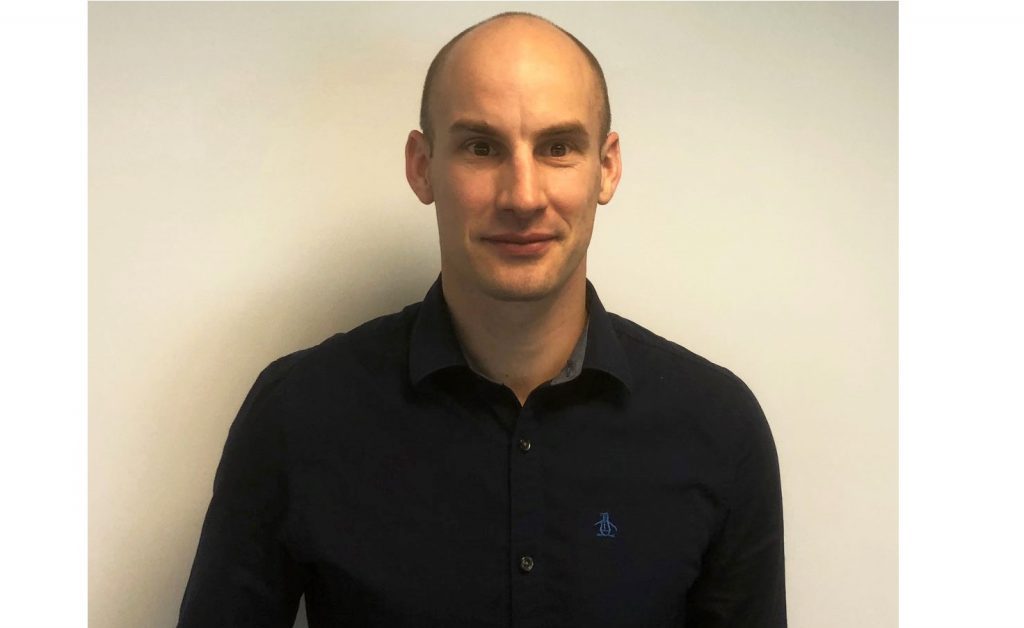 Business intelligence solutions company, W2 Global Data has appointed Tom Kahan as Chief Financial Officer, effective from 23rd April 2018.
W2 Global data is a multi-award winning Software as a Service (SaaS) company that provides a suite of business intelligence and identity verification solutions to enable their clients to make more informed decisions about the people they're dealing with.
The company's platform and cloud based screening tools can instantly verify their customers' data, better understand the integrity of their character and identify risks in their behavior which may impact on their business relationship with them.
Tom joins W2 Global data from SPTS Technologies where he served as a Finance Director since 2009, enabling the company's growth and development by adding value both operationally and strategically. Prior to that, he worked for Deloitte and the Office of National Statistics.
Tom brings over a decade of industry insight, experience and contacts and will be responsible for delivering a first class finance function.  He will also support operational team in building solid, robust processes to ensure the business model is scalable as we move to rapid growth in this new financial year.
W2 Global Data CEO, Warren Russell said "We're excited to welcome Tom as our new CFO. Tom brings extensive financial, operational, and strategic experience and this, combined with his deep knowledge of the technology industry and experience scaling high-growth companies, will be a huge asset to the company as we enter our next phase of growth.  His time spent supporting the growth of a $300m business and managing merger and acquisition (M&A) activities and funding requirements makes him ideally placed to enhance companies with future growth aspirations like ourselves."
W2 Global Data
W2 Global Data is a fast growth Software as a Service (SaaS) company based in Newport, South Wales.  Founded in 2011, the company provides an award winning suite of identity verification solutions to heavily regulated industries including finance and online gaming. To find out more, please contact Louise Llewellyn-Jones on 07741 568 812 or email louise.llewellyn-jones@w2globaldata.com.  Alternatively, please visit www.w2globaldata.com