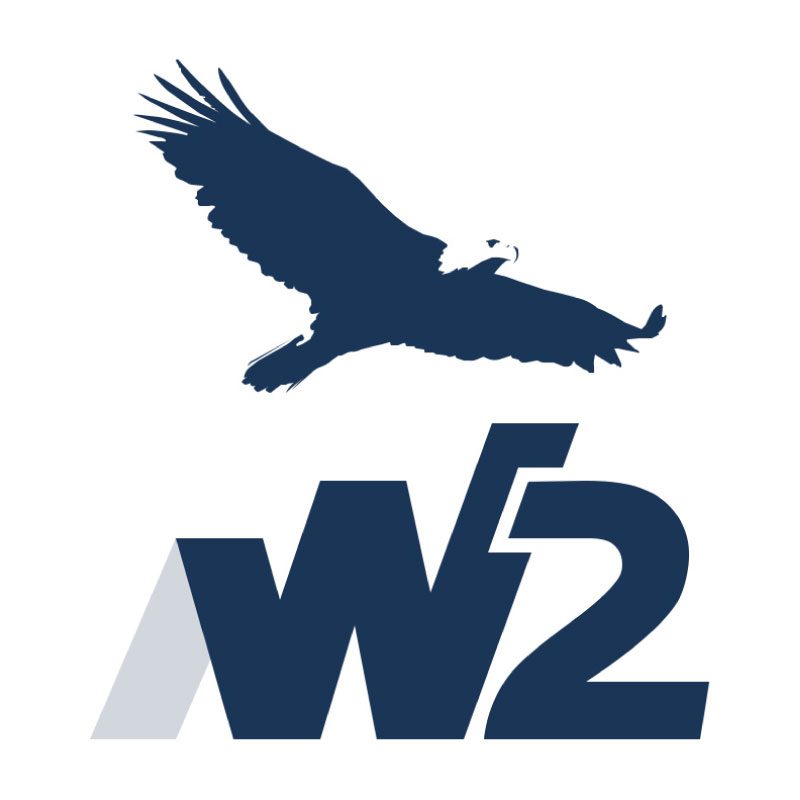 Newport, South Wales – 26th March 2020 – W2, the leading provider of real-time digital solutions to simplify global regulatory compliance for mobile and digital transactions via a single platform integration today announce the appointment of Peter Murray to head up their global sales teams.
Murray previously Head of gaming at GBG and Director at Alexem Services, the Identity consultancy, comes in to support and drive business across core regulated markets with a focus on the gambling and financial services sectors.
Warren Russell, W2 CEO said: "Peter's experience with operators, regulators and industry stakeholders globally will be invaluable to us as we look to ensure the services we provide evolve to meet the needs of our clients in a rapidly changing world. Identity is no longer static and time stamped but dynamic and ever changing and I believe Peter will provide not only guidance and support as our teams collaborate on our existing solutions, but also help deliver on our ambitious product roadmap and growth plans.
Murray commented: "Identity is changing and so are industry requirements. As we enter a challenging period for regulated markets, we need to be more than just a supplier, we need to be a partner for our customers and the markets we serve. Being agile and adapting to their changing needs is of paramount importance. I firmly believe that W2 offer that balance of strong existing technology solutions with a clear roadmap that has our customer needs at its very heart. Gaming and financial services businesses alike are looking for someone to help them streamline their offering and provide support with innovation and compliance. At W2 we are ideally placed to do that.
Sara West CCO for W2 added: "Clients expect more and in order to provide that we need to invest in the future. We see Peter as an integral part of our development and he and the team are looking forward to delivering on the challenges we have been set by our clients."