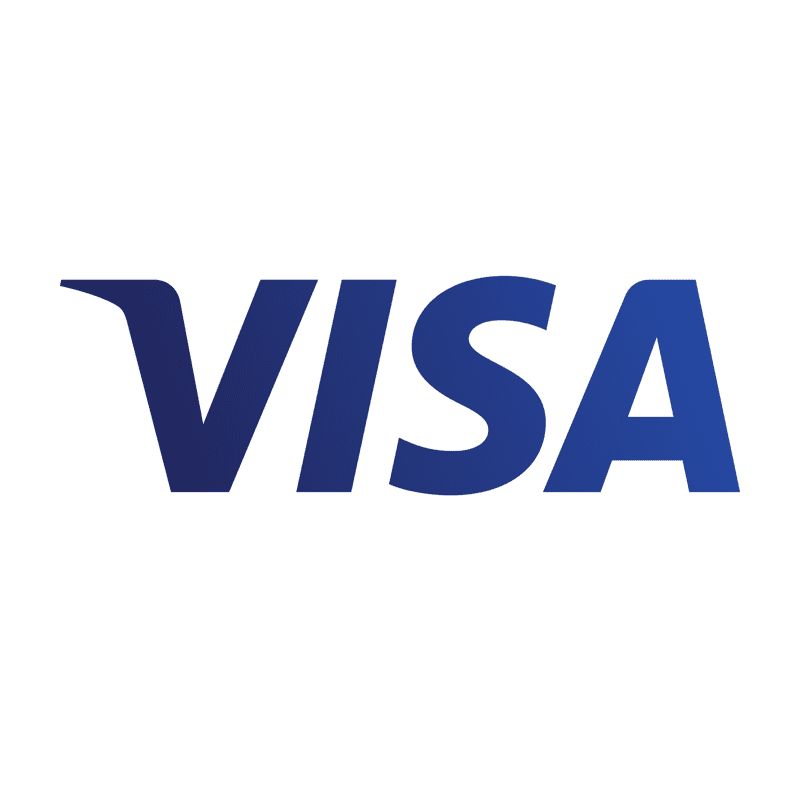 NEW YORK–(BUSINESS WIRE)–
If 2018 taught us anything, it was that women are using conversation to break gender norms and tackle taboo topics. Today, Visa (NYSE: V) announced the return of its popular social and digital series, Money is Changing. Phase two of Money is Changing builds on the insights gathered from millennial women about the changing dynamic between women and money by featuring real stories of women who are forging change when it comes to their finances. Whether demanding equal pay in Hollywood or on the soccer field, or bringing their passions to Main Street America, the Money is Changing campaign provides the tools, vocabulary and platforms to help Millennial women make their money work for them.
"Visa has long been committed to fostering an environment that enables women to thrive and challenge
Read more here.