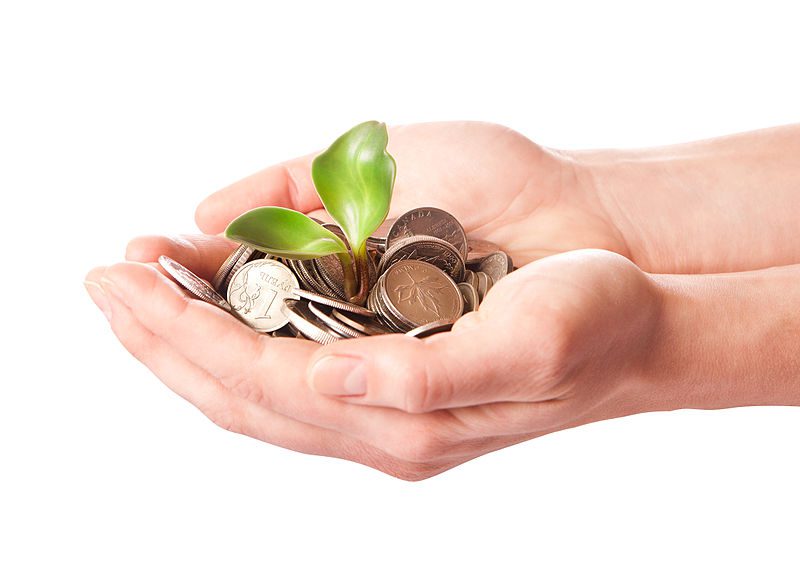 FinTechs in Europe first to take advantage of new fast-track Visa program
Enables simple, rapid onboarding for start-ups in as little as four weeks
$100m investment program will support development of European FinTech solutions
Visa partnering with Europe-based innovators Contis, EVRY, Jaja, Revolut, Wirecard
AMSTERDAM–(BUSINESS WIRE)–Jun. 4, 2018– Visa (NYSE: V) today announced two new programs designed to support European FinTechs who are developing the next generation of digital payment solutions.
Starting in July, FinTech start-ups based in Europe can onboard to Visa's global network in as little as four weeks. The new FinTech fast-track program provides rapid onboarding and reduced fees to help early stage start-ups gain access to the capabilities that lie within Visa's global network to power their own ideas.
Read more here.