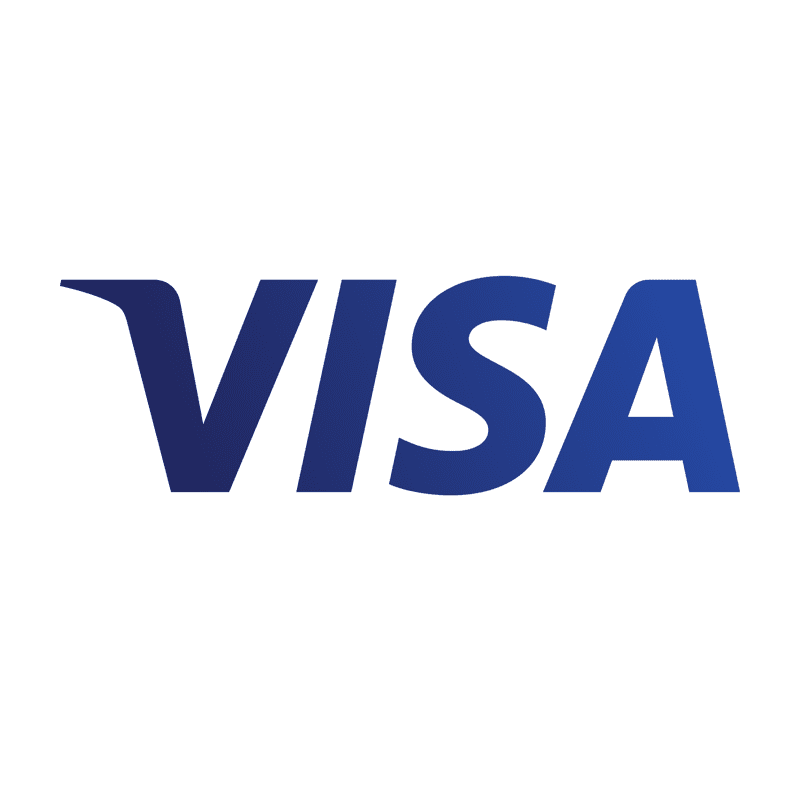 New Visa Secure Access Module makes transitioning to tap to pay at transit turnstiles faster, easier and less expensive than ever before for public transit operators
Metro Rio will be first transit operator to launch contactless payments using the Visa Secure Access Module in late April
With more than 150 transit projects currently underway, Visa continues to deliver fast, easy and secure rider experiences as contactless payments rapidly shape the future of transit in major cities around the world
SAN FRANCISCO–(BUSINESS WIRE)– Today, Visa (NYSE: V) and Planeta Informatica announced the launch of new technology that enables public transit operators worldwide to implement contactless payments faster and easier than ever, and for a much lower cost. The Visa Secure Access Module (SAM) makes it easy for transit organizations and operators to begin offering riders the ability to tap to pay with a contactless card, phone or wearable device, without the expense and technical requirements of replacing current turnstiles or terminal hardware.
Read more here.