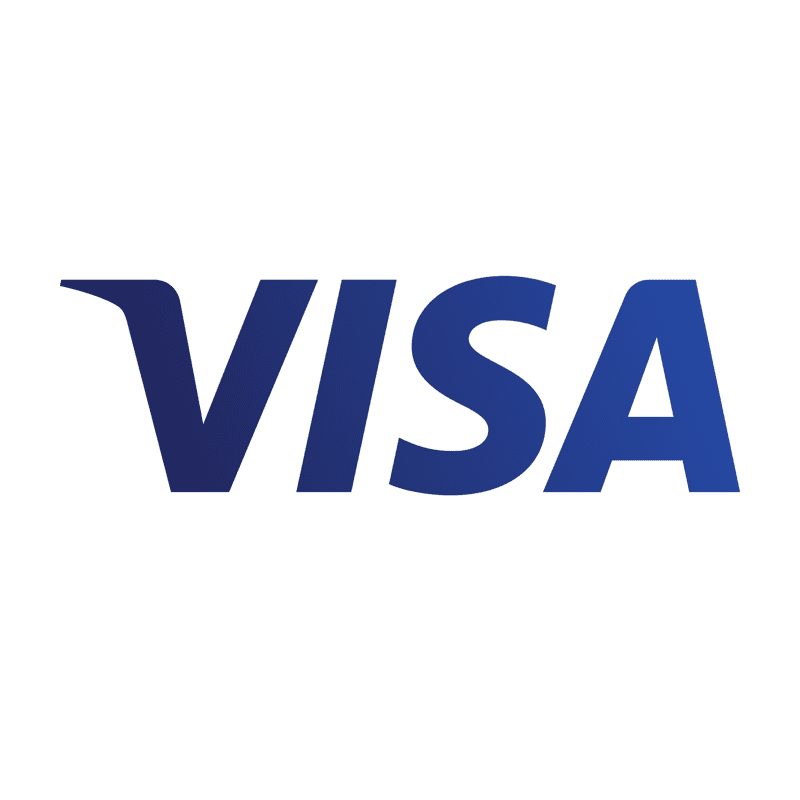 Visa signs partnership agreement with FTSE250 TBC Bank's Space, the first Georgian neobank, to develop innovative banking solutions in Georgia and beyond in the growing digital payments landscape
TBILISI, 14 NOVEMBER 2019 – Visa, the world's leader in digital payments, and Space, the first fully digital bank in Georgia, today announced they have signed a partnership agreement to jointly develop innovative banking services and expand digital banking footprints in new geographies.
Space is a startup backed by TBC Bank and was launched in 2018 with just three employees. They now have more than 70 employees, and have amassed a portfolio of more than 160,000 consumers. The bank operates as an innovative banking laboratory, and has successfully introduced financial services in new formats in Georgia. These include online bank account opening, remote KYC, courier card delivery by electro scooters, and the ability to manage all banking services through a mobile app.
Through the partnership, Visa will work with Space to jointly develop innovative, user-centric and secure banking solutions and help Space in their ambitions to expand to other countries focusing on CISSEE (Commonwealth of Independent States and Southeastern Europe).
Nikoloz Kurdiani, the Deputy CEO of TBC Bank said, "Space has the ability to transform everyday banking experiences by making them easier and better. When we launched Space, we wanted to move beyond the traditional banking approach and outdated technology to create a new type of bank in Georgia that would be better at responding to modern customers' needs. Now, we are ready to go global. Therefore, it is critically important for us to have gained Visa as our strategic partner. Space has proved that its innovative and ambitious vision is realistic and that it is ready to accomplish bigger goals."
Yevgen Lisnyak, Senior Director and Head of Strategic Partnerships, Fintech & Ventures (Visa, CISSEE), added: "At Visa we believe in the power of partnership to bring our profound experience and innovative solutions to emerging payment players like Space. Being in the center of Fintech ecosystem, we aim to share our knowledge, best practices and network of technological partners with Space to achieve mutual goals in expanding the reach of digital financial services. Today, we are witnessing a rapid transformation of the financial banking sector, where new players are playing a significant role. Neobanks are agile, consumer-centric, flexible and innovative, offering modern consumers completely new financial solutions and digital banking experience. We are excited to be able to support fintechs to navigate the payments landscape in the Caucasus region to achieve their business growth and international expansion ambitions"