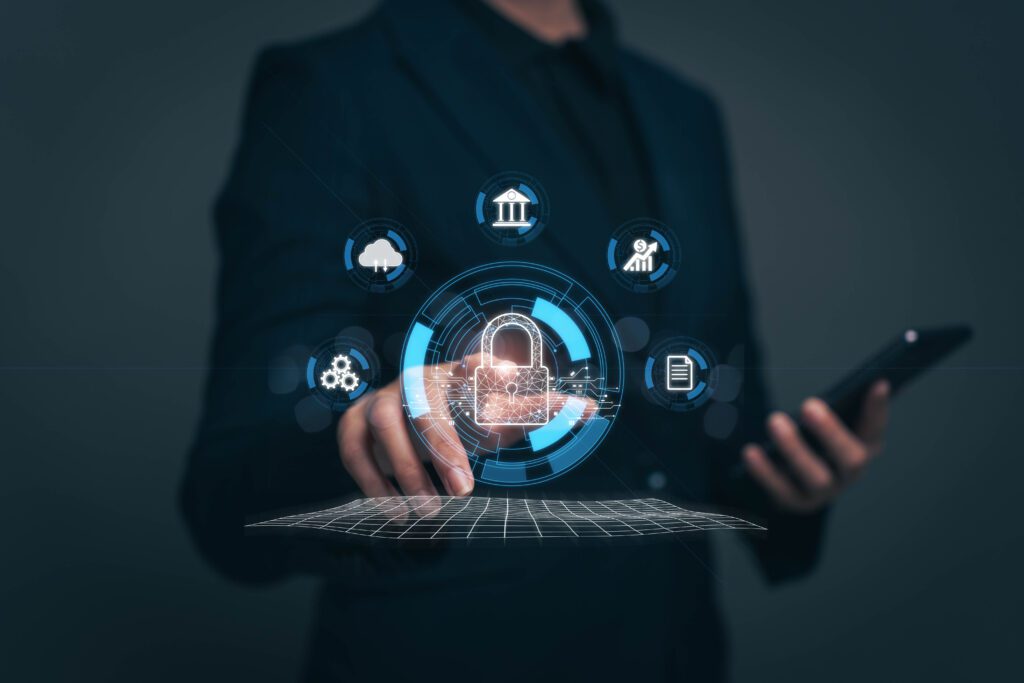 Richard Dunlop of fscom summarises the major points of the 2023 Financial Crime Compliance Report and highlights key issues in anti-money laundering strategies that have been identified.
In a world where financial crime is on the rise, staying ahead of the game in anti-money laundering (AML) compliance is paramount for financial services firms. Following on from last year's report, The Financial Crime Compliance Report 2023, produced by leading governance, risk, and compliance consulting firm fscom, has shed light on the major challenges that financial institutions faced.
This in-depth benchmarking report, compiled and published by manager, Richard Dunlop provides a comprehensive analysis of the AML frameworks of 60 firms that have been identified as needing further review and enhancement.
This report offers invaluable insights into the deficiencies within AML compliance programmes, which are vital for safeguarding against financial crime.
Fincrime Compliance Report 2023
Top five most affected review and testing areas
The Financial Crime Compliance Report 2023 identifies the following five key areas where deficiencies were most commonly found in AML strategies:
Compliance monitoring;
Customer risk assessment;
Transaction monitoring (TM);
Customer due diligence (CDD – file testing); and
Enhanced due diligence (EDD).
Common issues detected
Across these areas, several recurring issues were identified:
Compliance monitoring: Many firms' compliance monitoring plans are not fit for purpose and in their current states, do not provide the firm with an adequate level of assurance into the effectiveness of their controls.
Customer risk assessment: The country risk assessment within the holistic customer risk assessment fails to adequately consider and risk rate high risk third countries (HR3Cs).
Transaction monitoring: Firms' TM rulesets are not of sufficient quality and on various occasions, the rulesets implemented by firms were deemed to be insufficient.
Customer due diligence: The firm had not captured key CDD information, this included a variety of key customer information.
Enhanced due diligence: Firms' country risk assessments, specifically, how deficiencies regarding the rating of HR3Cs had led, or could lead, to EDD measures not being applied as required.
Access the report today
For those interested in a deeper dive into the findings and recommendations of the Financial Crime Compliance Report 2023, a downloadable copy of the report is now available. It offers firms crucial insights into strengthening their AML compliance programmes in an era where financial crime continues to evolve and pose significant threats.
Commenting on the latest report, fscom's director and head of financial crime, Philip Creed said: "While this report unveils some noteworthy discoveries, these are not isolated concerns. They represent risks that all firms operating in the financial services sector should have on their radar.
"The report serves as a valuable benchmark, offering insights into a company's compliance performance and provides guidance on areas that warrant re-evaluation and improvement.
"It's important to acknowledge that each financial institution faces its own distinctive set of hurdles. While the report sheds light on common weaknesses, it also underscores the importance of addressing the specific issues that are unique to each entity.
"As such, our recommendation is to seek advice from a financial crime expert if you believe that your current processes require a more comprehensive examination."
The guidance from The Financial Crime Compliance Report 2023 will be incredibly valuable for financial institutions looking to strengthen their AML compliance efforts. We encourage you to review the report and if you have any questions, please don't hesitate to reach out today.
Richard Dunlop is manager at fscom.