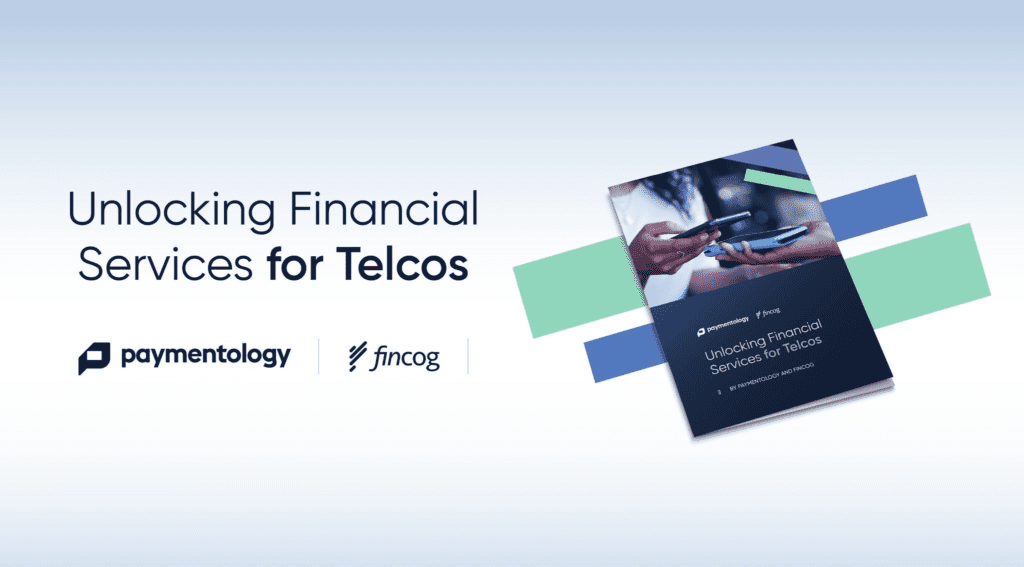 Ready to transform your telco and unlock new revenue opportunities?
Discover how the telecommunications industry can revolutionise its business model by embracing digital financial services and banking.
Download the comprehensive report created in partnership with Fincog, "Unlocking Financial Services for Telcos"
Access your exclusive report and learn:
How the global telco landscape is shifting, and why it's time to seize the potential of digital financial services
The key opportunities and challenges of entering the banking space as a telco
An in-depth analysis of existing telco banking business models and the levers you can use to facilitate banking services
Expert advice on choosing the best technology options to build your financial services capabilities, along with the pros and cons of each
A forward-looking outlook on the future of telcos in the banking market and the crucial factors for success
Ready to transform your telco, unlock new revenue opportunities and get ahead of the competition?
Download your copy of "Unlocking Financial Services for Telcos" now, and propel your business into a thriving and successful future.