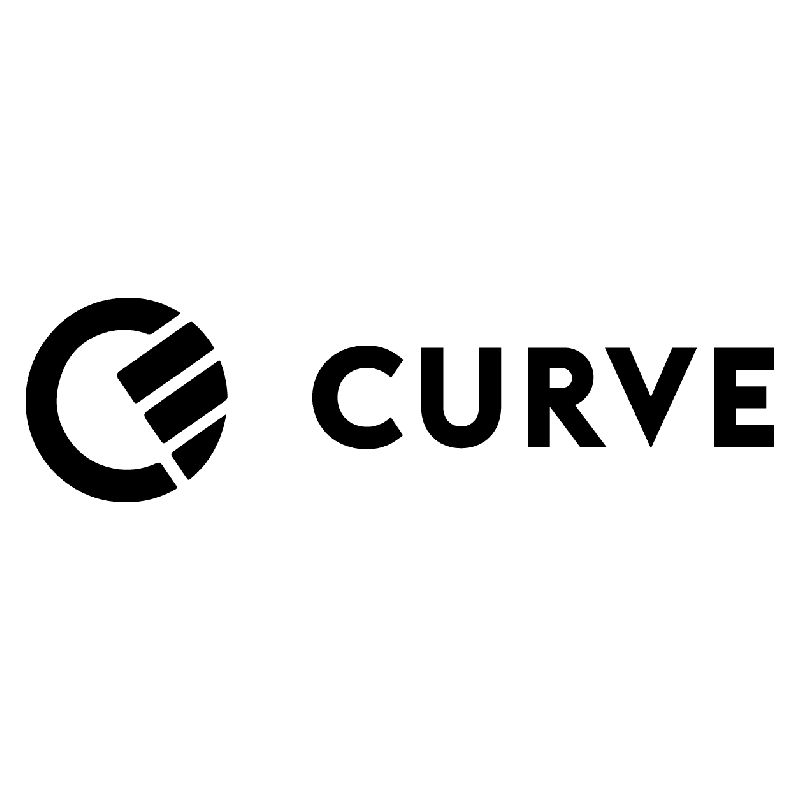 London – 12th December 2019 – Curve, the Over-The-Top banking platform that consolidates multiple cards and accounts into one smart card and app, has vastly expanded its wearables offering by partnering with Garmin, Fitbit and Sony's Wena pay.
Curve's unique position as an Over-The-Top banking platform, which allows customers to integrate all their banking cards into one, has now enabled users of some of the world's most popular wearables to pay with any of their cards using Curve. 
Integration with digital wallets; starting with Google Pay and Samsung Pay in November meant for the first time Curve customers were given the freedom and convenience of paying with their mobile phones, and has now further extended its smart watch range. Curve's expanded suite of wearables means even more customers can leave their wallet at home, whether it's fitness fans grabbing a snack after a park run or time-savvy travellers on their commute, Curve customers who upload a card to the wearable device can now pay with any bank, even if it was previously incompatible.
Customers of all three of the wearables' businesses also benefit from Curve's many features such as making all cards fee free when spending abroad, 1% instant Curve Cash, Curve fronted debit payments when spending on credit cards,  spending insights across all accounts, and can even 'Go Back in Time' and transfer money between accounts up to two weeks after a purchase has been made on Curve cards across all 31 EEA countries.
"Wearables are fast becoming one of the most convenient ways to pay for things on the go," said Diego Rivas, Curve's Head of Product OS. "Bringing Curve's unique all-your-cards-in-one benefits to three of the biggest players in the wearables space, and enabling their customers to be able to pay with any bank using the Curve platform truly cements Curve as the ultimate way to manage all your finances in one place."
In September Curve became the fastest startup in history to raise £4m in crowdfunding. After initially smashing its £1m target in under five minutes, the round was eventually closed around £6m after being massively oversubscribed. In July Curve closed its series B funding round, valuing the business at a quarter of a billion dollars. The company has also announced it plans European and US expansion in 2020.