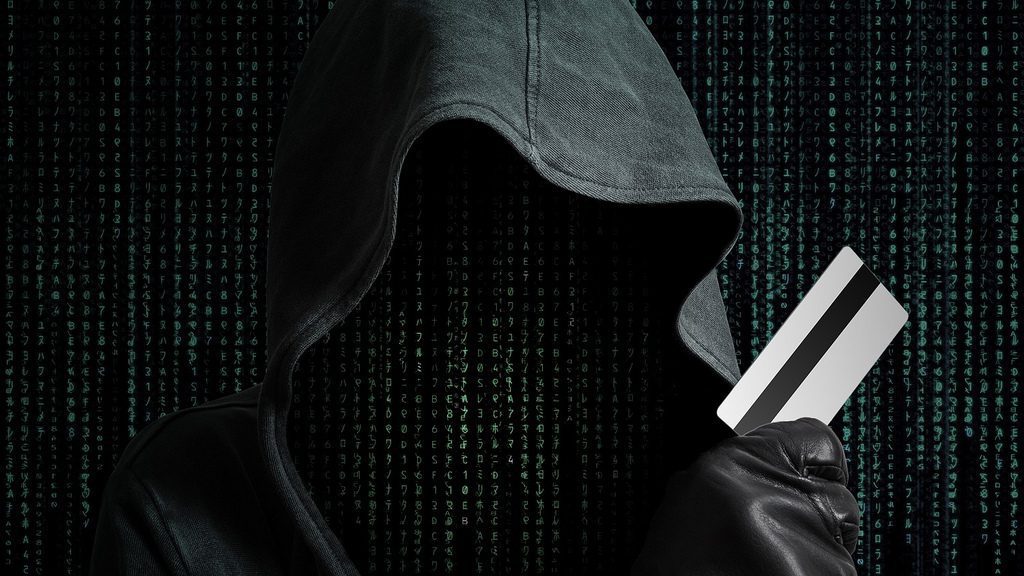 HIGHLIGHTS:
UK losses fell 8 percent due to success battling card not present fraud
Total card fraud losses across the 19 European countries studied grew by €30 million, or 2 percent
The UK, France and Russia account for 77 percent of card fraud losses in EMEA
Interactive online map from FICO and Euromonitor International compares fraud loss trends across the region
Silicon Valley analytic software firm FICO today released its annual interactive map which reveals changes in card fraud across Europe. Based on data from Euromonitor International and UK Finance, the map shows which countries have made significant gains in the fight against payments card fraud in 2017. France and the UK achieved reductions of 6 and 8 percent, respectively, for the biggest reductions in net fraud losses. This is despite losses across the 19 countries surveyed rising by €30 million, or 2 percent.
Read more here.