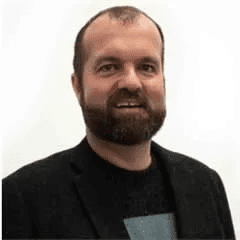 Trust Payments, the disruptive leader in frictionless payments and value-added services for merchants, today announces the opening of a sixth UK office in Haverhill, Suffolk – which will be a key base for its compliance & underwriting teams.
The Haverhill office will be open to any new and current employees based in the East Anglia area – spanning Suffolk, Cambridgeshire and Essex – and joins existing offices in Bromley, Central London, Bournemouth, Harrogate and Bangor, Wales.
Based in The Epicentre at Haverhill Research Park, the office space will be a core operational hub for Trust Payments' busy compliance and underwriting teams who work tirelessly to stop fraudulent activity, running screening checks and applying a common-sense approach to all matters regulatory and risk related.
Tom Pilling, Chief Risk Officer at Trust Payments, said: "I'm delighted that Trust Payments has opened this new office in Haverhill today to help us build a solid foundation for our underwriting and compliance colleagues to work from. It's a great hub for many of the team who live in the region and will help us boost our no-nonsense approach to safe and secure payments at all times."