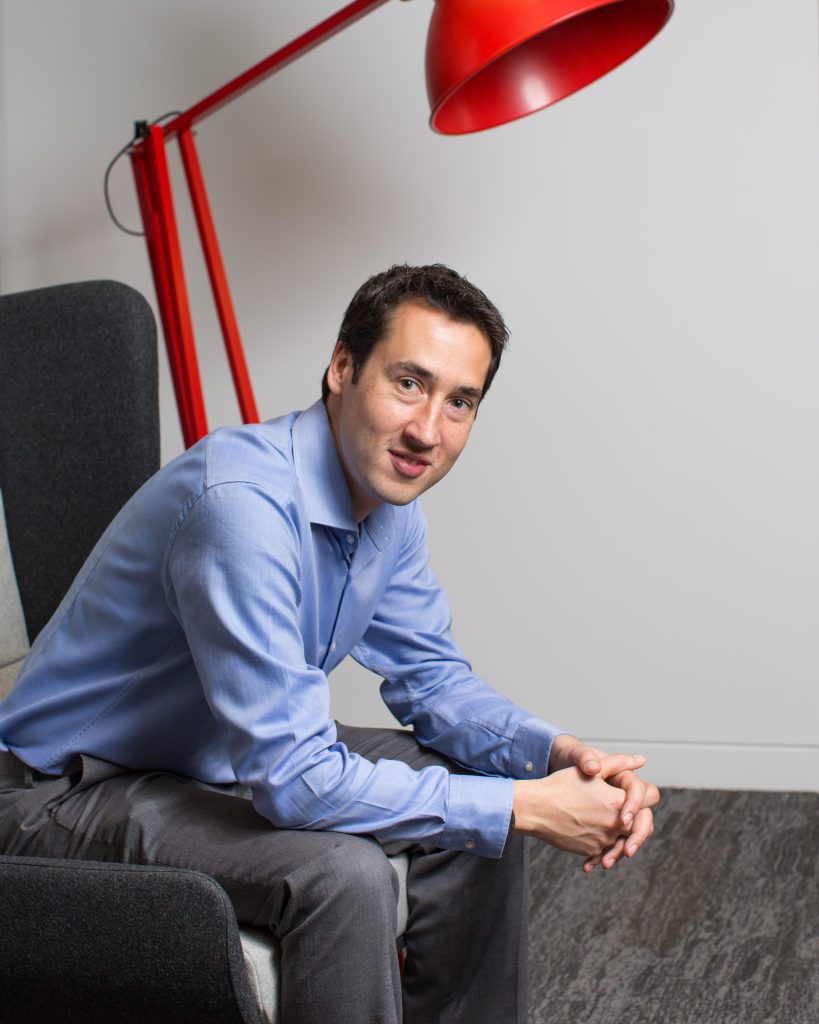 TrueLayer's PayDirect platform provides Cazoo with instant payments and refunds capabilities ensuring a fast, transparent and frictionless ecommerce experience.

Customers selling their car through Cazoo's car buying service can receive instant payments after their vehicles pass assessment
10 September, 2021.
TrueLayer, Europe's leading open banking platform, today announces its industry-first collaboration with Cazoo (NYSE:CZOO), the UK's leading online car retailer, which makes buying or selling a car as seamless as ordering any other product online, to offer instant payments and refunds for its customers.
Cazoo's quick and haggle free car buying service gives sellers an offer within seconds which is guaranteed for 7 days. Customers can either opt to have their car picked up from their home in as little as 48 hours or drop the car off at their nearest Cazoo Customer Centre with payment made directly to the seller's bank account on the same day, usually in under an hour.
Cazoo turned to market leader TrueLayer to overcome costly issues most commonly associated with traditional card payments. Increasingly, ecommerce retailers are experiencing high failure rates that occur due to card payment limits, potential fraud and chargebacks, and slow refund mechanisms that can sour the customer experience. For retailers with high order values, these issues can add up to a significant impact on the bottom line and further erode profit margins.
TrueLayer's PayDirect platform has been integrated by Cazoo to offer instant payments, powered by open banking that removes costly card and interchange fees, and delivers an instant transaction confirmation. Customers experience a quicker, easier checkout, by securely connecting to their bank to confirm payment. PayDirect also supports Cazoo's return policy, offering instant refunds to the purchaser should they change their mind, compared to up to 5 days for refunds for card-based payments.

To ensure selling a car matched the industry-leading experience it has created for buying a vehicle, Cazoo has also implemented instant seller payments, using TrueLayer's open banking platform. This authenticates a seller by comparing the account holder name to their bank details in just three clicks, rather than the traditional method of uploading bank statements that can take days to be reviewed and validated. With the seller's details pre-populated and verified, Cazoo can make instant payout via TrueLayer and eliminate the risk of failed transactions arising from invalid bank details.
Jonathan Howell, Chief Technology Officer at Cazoo said: "With refunds there is a high level of financial anxiety if you don't get thousands back in your bank account right away. The ability to return that money in a quick, transparent and frictionless way creates a superior customer experience. Open banking, delivered by TrueLayer's technology, provides us with that."
Roger De'Ath, head of ecommerce at TrueLayer, added: "Cazoo appreciates that consumers are increasingly dissatisfied with the traditional ways of buying or selling a used car. They're an industry innovator, determined to make the end to end process, including the checkout and payments, as hassle free as possible. With TrueLayer supporting instant bank payments for purchases and the ability to process instant refunds through PayDirect, it has created an incredibly powerful proposition. We're proud to be working with such a forward-thinking business and look forward to collaborating with Cazoo to ensure the best possible experience for its customers."
About TrueLayer
TrueLayer is a global open banking platform. We make it easy for innovators in every industry to build better financial experiences for their customers. We want the financial system to work for everyone — so we're opening up access by putting fintech at people's fingertips. Founded in 2016, TrueLayer is backed by leading investors including Addition, Tencent, Temasek, Northzone, Anthemis Group, Mouro Capital and Connect Ventures, and trusted by millions of consumers and businesses around the world. 
About Cazoo
Our mission is to transform the car buying and selling experience across the UK & Europe by providing better selection, transparency, convenience and peace of mind. Our aim is to make buying or selling a car no different to ordering any other product online, where consumers can simply and seamlessly buy, sell, finance or subscribe to a car entirely online for delivery or collection in as little as 72 hours. Cazoo was founded in 2018 by serial entrepreneur Alex Chesterman OBE and is backed by some of the leading global technology investors and trades on the NYSE under the symbol CZOO.