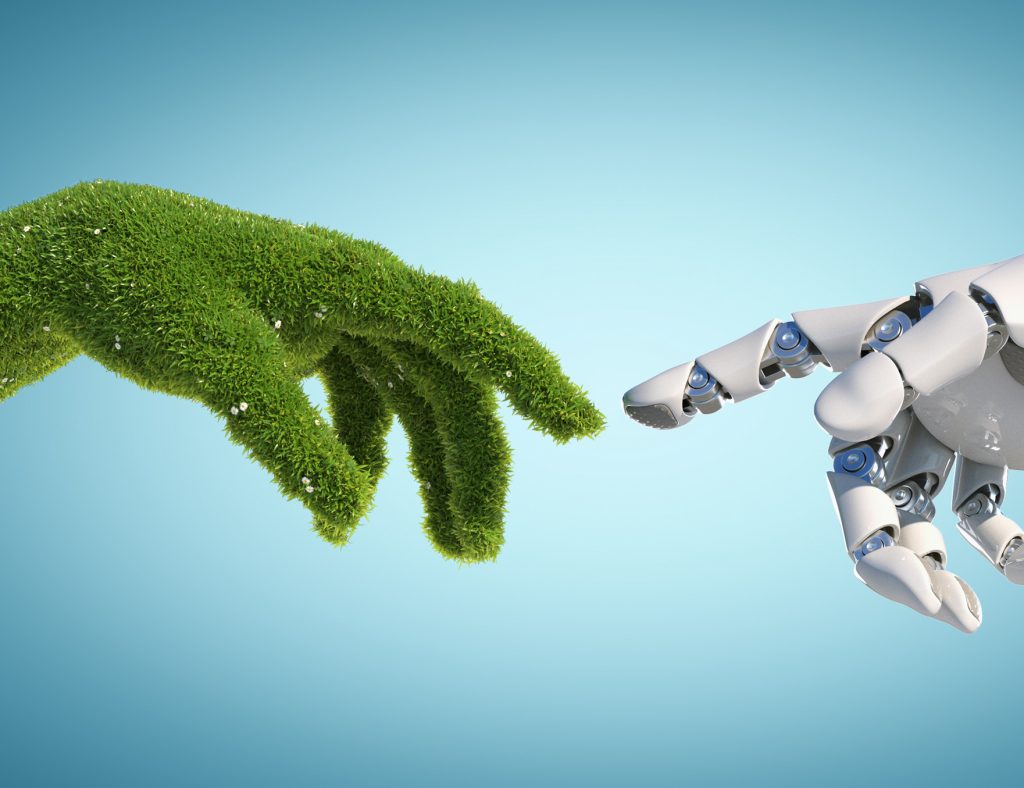 From currency notes to cheques and then banking cards to completely virtual transactions— the payments industry has come a long way in the last 100 years. The progression in the payment industry has also fuelled growth across the industrial spectrum.
Today, paperless payments are growing at a staggering pace. The paperless transactions further branch out into "card-present" and "card-not-present" payments. As the name suggests, card-present payments involve transactions where your banking card (credit or debit card) is physically present and "used" at the time when the payment is being made. By "used," we mean electronic data is captured from the card through the swiping of its magnetic strip or dipping of its EMV chip.
Card-present payments entail conventional countertop credit card machines, contactless-enabled terminals, and POS systems with card readers.
In contrast, for card-not-present payment transactions, you don't have to use the card in its physical form for the reading of electronic data and processing the payment.
Card-Not-Present Payments: The Future of Payments Industry?
Many financial experts consider card-not-present the future of the payments industry. In this discussion, we will talk about how this claim makes sense.
Many Card-Not-Present Payment Options
The first thing that supports the above claim is the extensive assortment of this payment method. There are four distinctive types of card-not-present payments used across the commercial world.
1.      Online Purchases
Card-based transactions at the checkout of e-commerce websites are the most popular form of card-not-present payments. As long as users have relevant card-related information with them (card number, CVN code, etc), they don't need to use the card physically. A large number of e-commerce transactions comprise this type of card-not-present payments.
2.      MOTO Payments
Mail Order Telephone Order (MOTO) payments are another form of card-not-present transactions. This payment type is manually processed over the phone or by mail. In other words, this is a card-not-present payment method where you don't need a computer device or working internet connection to make the payment.
MOTO payments are not that prevalent among end-users. However, many merchant accounts use them to facilitate their clientele where they can make payments without being physically present. MOTO payments are more prone to fraud as compared to other card-not-present payments.
Therefore, businesses must team up with an electronic payment services company that can provide PCI DSS compliant-MOTO payment system to protect their merchant accounts from restitutions.
3.      Payments by Link and Invoice
This card-not-present payment method involves a customised email-based payment gateway. When you set up the Payments by Link and Invoice system, you can create custom invoices in email with an integrated payment button. Clients can receive those customised email invoices and make the payment then and there through their banking cards, just like any other online purchase.
4.      Recurring Payments
Recurring payments take place when a merchant automatically charges a client for services or products on a prearranged schedule. Online subscription services often use this type of card-not-present payment method.
We need to mention here that small enterprises and individual merchants can also set up this card-not-present payment method for their small-scale operations.
The Unprecedented Growth of Online Purchases
Online purchases have exponentially increased in the last decade or so. In 2020, the pandemic gave an added boost to the already rising volume of online purchases. The way online payment gateways got tested since last year shows that it is possible to have an absolute card-not-present future.
It Has Become Very Easy to Set Up Online Stores
Card-not-present payments are also getting popular because it has become quite easy to set up an online store and configure it with a payment gateway. Businesses can do that without needing cutting-edge technology and expanding their digital infrastructure.
DECTA's Take: Card-Present Payments Are Far from Dying
Notwithstanding the rising popularity and prevalence of card-not-present, DECTA believes that card-present payments will also thrive. The major reason SMEs will continue to embrace card-present payments is they don't have to pay the hefty commissions anymore for accepting payment via card terminals. Also, banks and payment companies are gradually decreasing fees to make card-present payment gateway more affordable for small organisations and individual merchants.
Our Prediction: Card-Present and Card-Not-Present Payments Will Converge
We believe that card-present and card-not-present payments will eventually converge and be treated by merchants and clients on an equal footing. We have reached this conclusion by seeing new features introduced by payment institutions to improve both types of payment domains. Some of these features are:
Split Payments: It entails using multiple payment sources to take care of the entire cost of a single transaction, e.g., using two credit cards to pay for any one product or service.
Micro Payments: It involves online transactions where you can pay in pennies and even in a fraction of a penny e.g. paying for reading an article, making small donations.
Soft PoS: It is a variant of a conventional PoS system that you can use on a mobile phone. It primarily uses a software application and doesn't need any hardware infrastructure (e.g. a card reader, etc.).
Conclusion
The above discussion indicates that the payments landscape will remain primarily divided into card-present and card-not-present payments methods. On the one hand, card-not-present payments will continue to grow. On the other hand, card-not-present will also revive, particularly among SMEs, through split payments and soft PoS.
DECTA is a UK-based leading processing centre and provider of end-to-end services for payment processing, acquiring, and card issuing for thousands of customers worldwide – including banks, financial organisations, payment services providers, and online merchants.
DECTA specialises in Acquiring, Online payments, Payment card processing, Financial services, E-commerce, Cards white-label solutions, Fraud and risk management, Payment services for travel and entertainment merchants, financial and insurance services, IT services, social networking and other industries.
We can help your business with both card-present and card-not-present payment solutions.