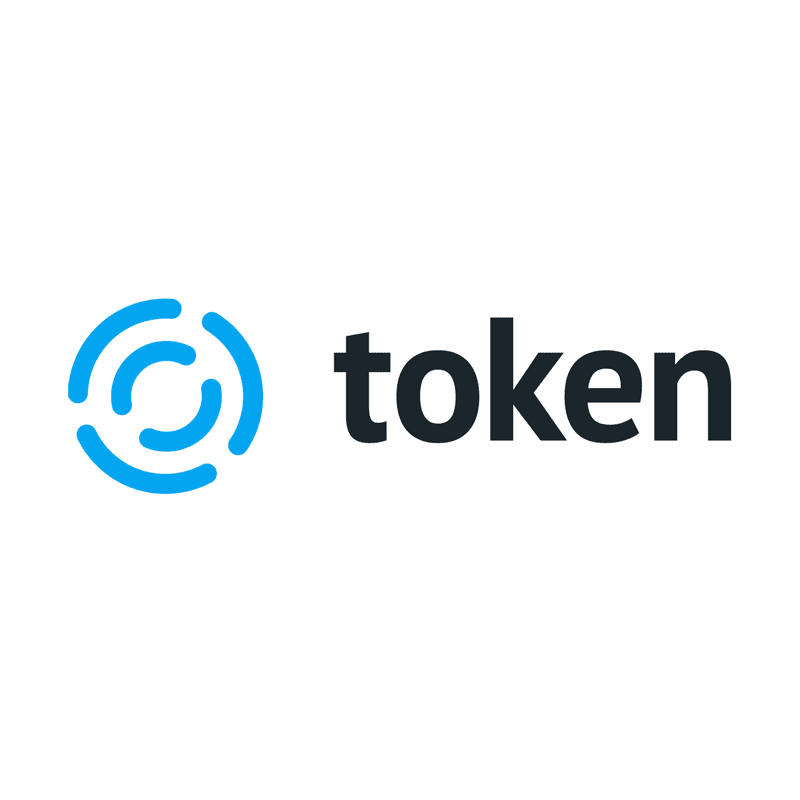 10 December 2019 – Leading open banking platform provider, Token.io, today announces the formation of M10 Networks, a new spin out company focused on developing digital money solutions.
Token will continue to consolidate its leadership in open banking infrastructure, where its popular market platform enables developers and banks to create innovative and trusted financial experiences through enhanced connectivity to global banking.
In contrast, M10 will focus on building out a bank-grade digital money rail that enables multinational banks to perform international money transfers, settlements and remittances instantly and at a low cost. Until now, M10 has been incubating under the Token X moniker.
Token will continue to be led by current CEO, Todd Clyde. Steve Kirsch, Token's founder and current Chief Innovation Officer, will become CEO of M10. Marten Nelson, Token's current CMO, becomes M10's COO. The spin out has the full endorsement of Token's Board of Directors.
"Token's mission is to put a bank in every app," comments Todd Clyde, Token's CEO. "Our open banking market platform enables banks, merchants and developers to realise the promise of financial APIs today: seamless connectivity between banks and the world of commerce. The digital money standard which we have been incubating is equally unique and, as it emerges from the developer labs, now needs dedicated R&D to fulfil its potential. Now is the right time to form M10; the spin off will enable both entities to continue to develop their core propositions in parallel and without distraction."
Steve Kirsch, CEO, M10, adds: "M10 is a new digital money payment rail that enables banks to increase their financial agility and evolve a new suite of international transfer services for their corporate and retail customers.
"Our mission is to overcome the problems related to transferring money internationally, so people worldwide can do business without friction. On M10, intra-bank transfers, cross-border remittances, FX, IoT payments and B2B payments can all be performed in real-time, with no counterparty risk and at a lower cost than existing rails. M10 is already in proof-of-concept trials with several financial institutions, and we will soon be announcing our first customers."
Jo Oliver, Partner, Octopus Ventures, comments: "Spinning M10 out from Token is a strategic decision that will give both teams the dedicated resources they need to thrive. While Token extends its global leadership in open banking, M10 can now establish a new category in digital money. This is an exciting moment in the history of both companies, and we look forward to working with Token and M10 as they continue to grow."
Token and M10 will remain close partners to enable synergies for their respective customers.
Token will retain its offices in San Francisco, London and Berlin. M10 is based in Silicon Valley. In addition to Steve Kirsch and Marten Nelson, the R&D team who were dedicated to the digital money proposition at Token will move across to M10.
To learn more about Token's open banking platform, please visit www.token.io. To learn more about M10, please visit www.m10.io