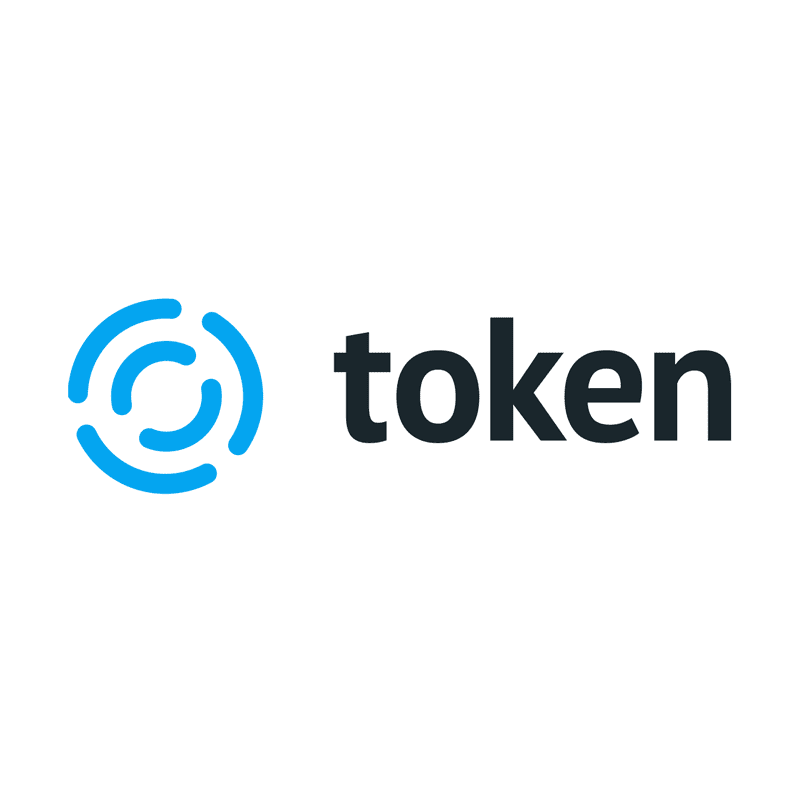 Company invests in growth to support next wave of product development
29 January 2019 – Turnkey open banking platform provider, Token.io, today announces that Gaurav Kohli has joined the company as Chief Technology Officer (CTO).
Based at Token's San Francisco headquarters, Gaurav is responsible for Token's open banking platform, which enables banks, merchants and third-party providers to build PSD2-compliant payment and data aggregation services based on a single, universal API. He oversees international technology teams in London and San Francisco and will play a fundamental role in shaping Token's vision for the future of open banking and payments, including launching new digital money solutions. As more markets and players look to capitalise on the opportunities presented by open banking and digital money, Gaurav will also support Token's partner and customer relationships, drawing on his experience executing and leading large-scale, global projects for traditional and non-traditional payment companies.
Read more here.