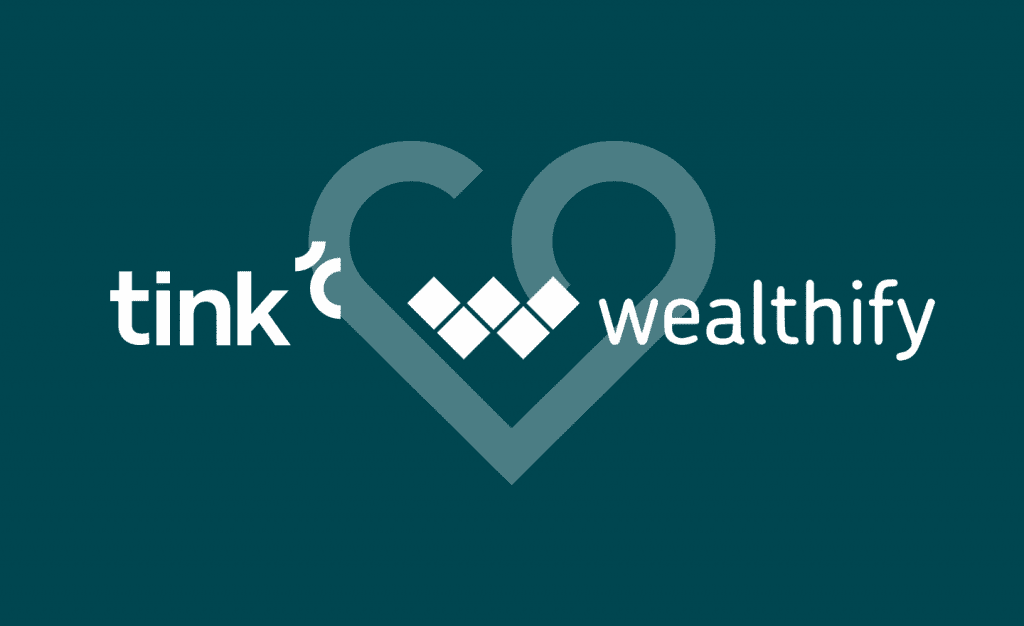 https://tink.com/blog/open-banking/tink-partners-with-wealthify/?utm_content=168181099&utm_medium=social&utm_source=linkedin&hss_channel=lcp-2735919
Tink and leading UK digital investment platform Wealthify have teamed up for open banking powered payments, to transform the way Wealthify investors transfer money into their investment accounts. By embedding Tink's payment initiation technology into the Wealthify app, investors can benefit from a seamless, faster and more cost-effective payment experience.
Since its creation in 2016, Wealthify has been providing its customers with a simple and affordable approach to investing. Through its app or online service, investors can choose how much they want to invest along with their preferred investment style, including ethical investment options, and Wealthify builds and manages an investment plan on their behalf.
In 2020, Wealthify became an independently run part of the insurance and investment behemoth Aviva, and today, is one of the leading digital investment platforms in the UK. Now, Wealthify is teaming up with Tink to transform the way its investors make payments into their investment accounts – using open banking technology.
Seamless and low-cost payments
The partnership, which is already live, sees Tink's payment initiation service (PIS) technology embedded in the Wealthify app. This lets investors seamlessly transfer an initial sum during onboarding, and make additional payments to top-up their accounts.
Previously, this was a manual process where people had to initiate the payment separately, by going to their own bank's app or web service. Instead, investors can now consent to connect to their bank account in the Wealthify app or web page, and complete their payment in just a few simple steps.
'Open banking offers a fantastic opportunity to deliver seamless payment experiences for our customers, that are quicker and more competitive than traditional card payments,' said Simon Holland, Chief Product Officer at Wealthify. 'The customer response has already been brilliant, and this partnership helps us make our customers' money work harder, by maintaining market-leading low fees.'
At Tink we believe payment initiation services, as part of the wider open banking movement, gives businesses the ability to create low-cost, uninterrupted transaction journeys that can lead to better conversion rates. We look forward to developing our partnership with Wealthify to this end, to help give their investors a better payment experience.
Curious about what you could build with Tink technology? Check out our use cases.