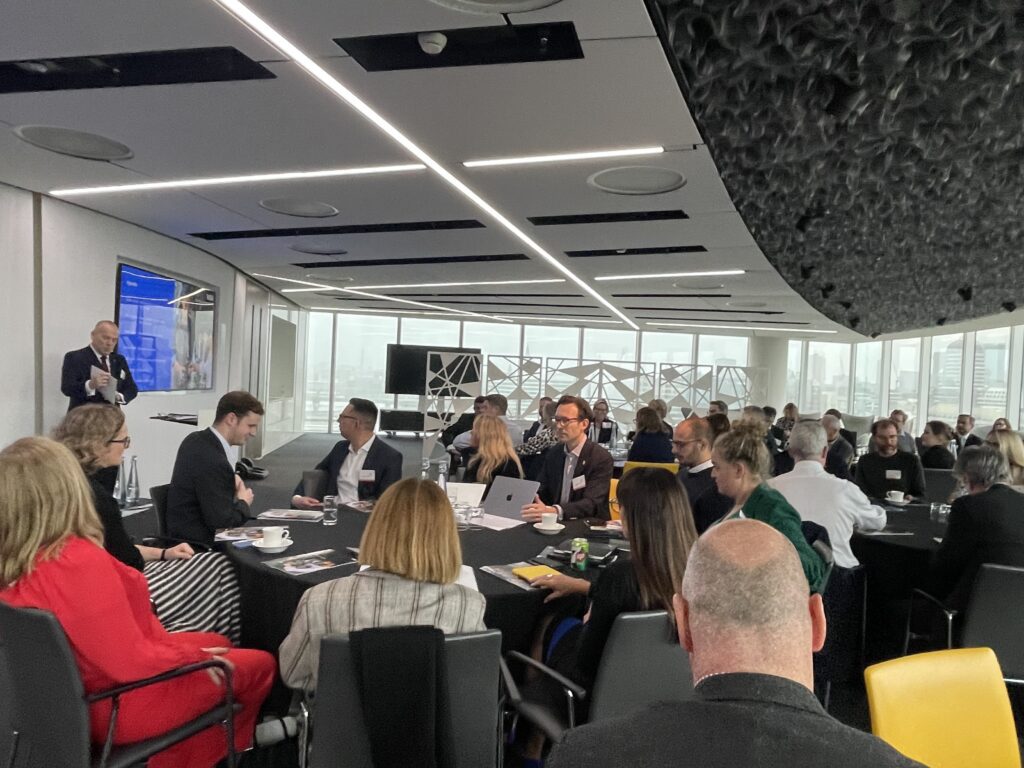 Today, The Payments Association head of policy and government relations, Riccardo Tordera attended the release of Visa's report, Payments: Putting customers first at the offices of EY.
The report focuses on the success of the UK's payments landscape and its impact on local economies.
As a nation, the UK has been a pioneering force in a financial revolution which has meant that fast, secure, and reliable payments
methods such as contactless were introduced long before other regions.
This early innovation ignited fierce competition among payment service providers, compelling them to continually evolve and enhance their offerings.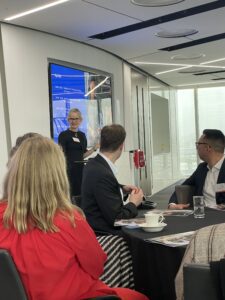 Consequently, consumers can now execute their transactions securely and with unwavering reliability, while businesses have gained the confidence to expand their operations and engage in commerce with ease.
This shift towards digital payments has undeniably redefined the way we conduct financial transactions, making it more convenient and efficient for both individuals and enterprises alike.
On the release of the report, Tordera said: "Our policy direction aligns closely to the goals of the report in terms of security, reliability, speed convenience and customer choice.
"As an association, we share our member, Visa's, view that the people of the UK need their wages, benefits and pensions to arrive on time, and therefore the industry must ensure that emerging use cases are future-proofed to ensure the integrity of our sector."
"We also echo the report's call to action, asking for the government to accelerate its coordination and digitisation of government and public sector activities to allow the payments space to run more efficiently."