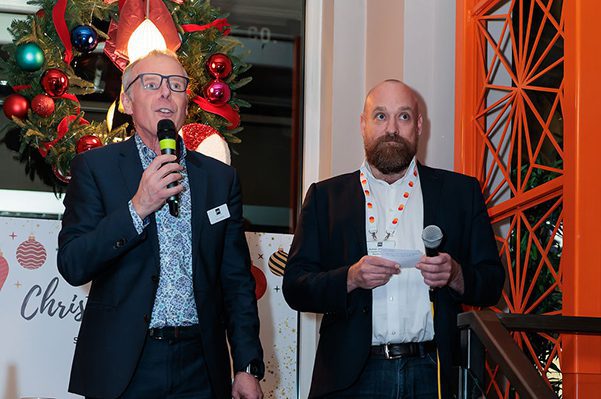 The Payments Association's members and invited guests came together to celebrate Christmas in style on 6 December, as well as getting a unique opportunity to meet the association's newest Advisory Board members and the new chair of the judges of the PAY360 Awards, Laura McCracken and the new deputy chair of the judges, Mike Chambers.
The event, at The Anthologist in London, involved the exchange of gifts and reminded us that it's time for valuing, appreciating, and acknowledging each other.
As well as the expected festive cheer, the evening celebrated the retiring members of the Advisory Board, Andrea Dunlop, Huw Davies, Scott Abrahams, Alan King, Jeremy Nicholds and Vikesh Patel.
Mastercard hosted the party and its vice president of digital partners Andrew Johnstone said they were extremely proud to be founding benefactors of The Payments Association and sponsors of this Christmas gathering, enabling connections and fun to be had by all.
Tony Craddock, founder and director general of The Payments Association, also welcomed new board members, including:
Noyan Nihat, chief operating officer at Privat 3 Money
Darren Deal, SVP fintech, government and digital partners, UK&I at Mastercard
Ian Povey, CIO payments services and technology at NatWest
Paul Horlock, chief payments officer at Santander UK
Sendi Young, UK & Europe MD and board director at Ripple
Laura McCracken, managing director, ecommerce & payments, global lead software & platforms at Accenture
"This gathering was important because it reinforces what we stand for as a community," said Craddock.
So much networking, cocktails, laughter and Christmas cheer created a cracking community Christmas celebration to treasure and remember.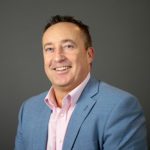 Check out the latest podcast on Payments Pod. In this episode Mastercard's Darren Deal shares his five-year predictions in technology, 5G, machine learning, blockchain, cloud computing, internet of things and big data. Listen here.