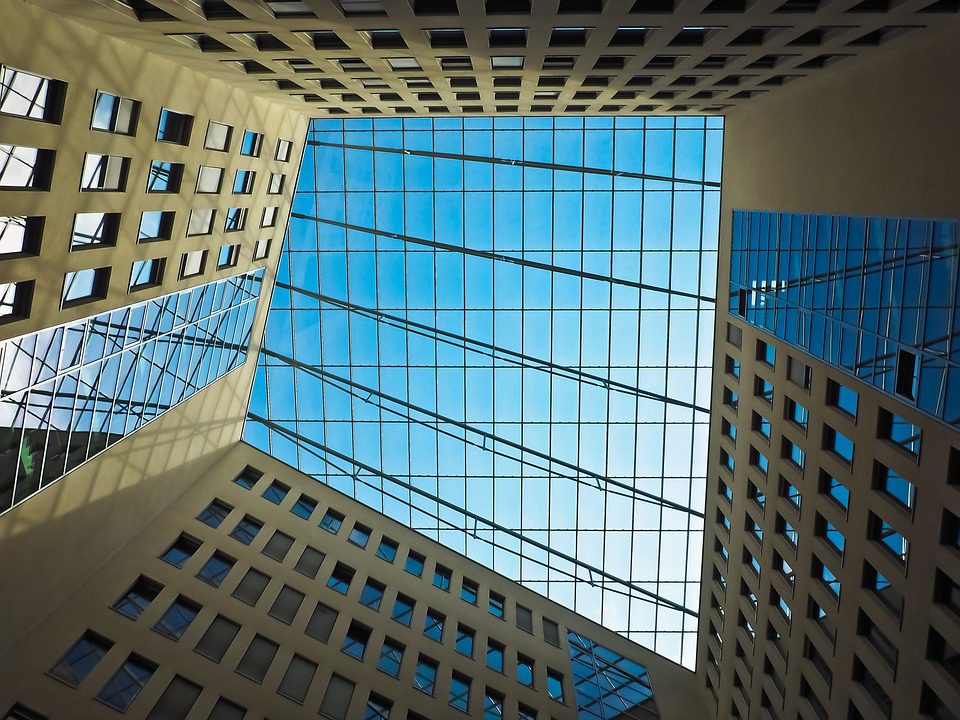 To download your full pre-publication copy of the Jury Report, visit here. Here is our Executive Summary of the report, written from the Payments Association member's perspective rather than the author's perspective.
1. Asia leads, Europe second
Asia is ahead of the global pack. But Europe moved off the bottom of the innovation league table due to PSD2 regulation being pro-competition and the fintech hubs in London and Berlin taking off. Slight caution that PSD2 may yet be overhyped.
2. Investment drying up during growth stage
Global shortage of growth stage finance because payments ventures are taking longer to get to profitability than planned. Emergence of 'middle age zombies', companies that have been around a while so no longer start-ups and not yet profitable.
3. APIs are not a universal panacea, despite the hype
APIs are a great idea but have a lot more risks than anyone (especially regulators) is really admitting. To make the most of APIs, see APIs as a business strategy, not a technology.
4. Don't acquire, partner
Partnering between Fintechs and established firms is on the up and seen as a win-win. But doing deals is very difficult and slow because of internal DD and often regulatory requirements. Can come as bit of a shock for start-ups used to moving quickly. Fintechs want 18 days. Banks need 18 months.
5. B more than C
It's tough to scale a B2C business in payments unless you have deep pockets, so most investments in innovation is taking place in B2B – other than in emerging markets, where the headroom for growth is huge.
6. Make it a big problem-solver. Or fail
Payments start-ups scale or fail. And if there is no problem to solve, it's a big problem.
7. Big Data has been rebadged AI, but is still not getting traction
Without a data strategy, data continues to be unexploited. In a slim- or zero-margin business, value must be generated from somewhere other than the transaction. Data could be it.
8. Regulators sometimes prevent innovation
As many regulators are ex-bankers, they tend to take the bankers perspective. This often prevents new business models and technologies from taking off. Change the skipper and the crew, and the ship will sail in a different direction.
9. Stand-alone mobile wallets are winners
In developed economies, interoperability behind open wallets will do better than bank or retailer-defined wallets.
10. The card model is safe – for now
As long as the UX is clunky and dispute-handling is unclear, new non-card based mobile payments using real-time ACH systems will not take off.
11. Where there's innovation there's hype
Distributed Ledger Technology takes the ticket this time.
To download your full pre-publication copy of the Jury Report, visit here.