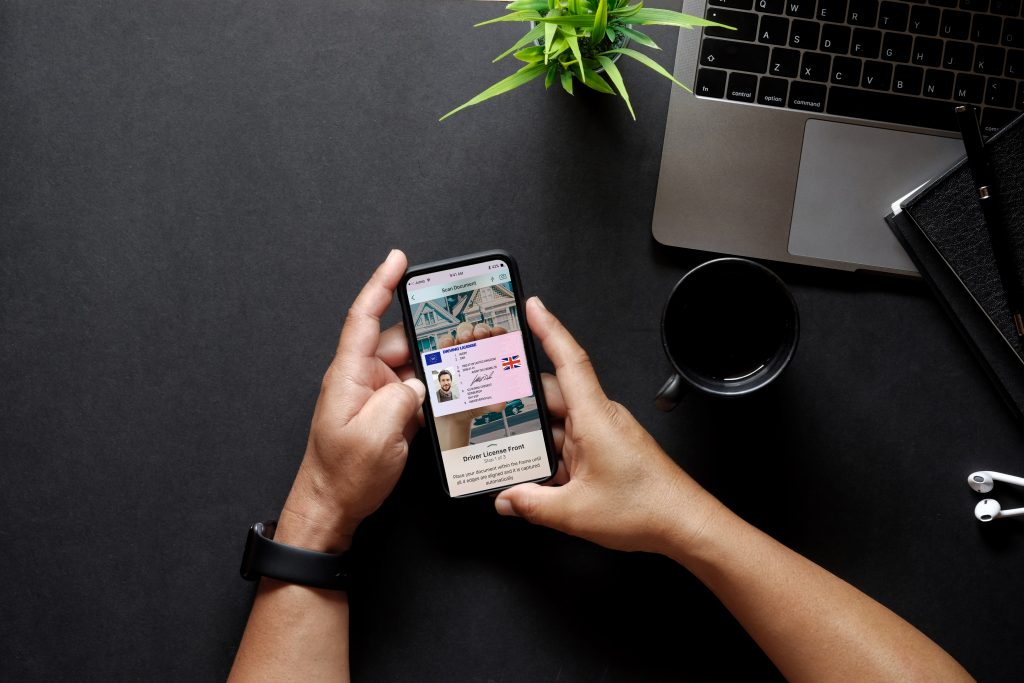 As more and more organizations have gone digital, there has been a parallel proliferation of cyberattacks that attempt to damage, disrupt or gain unauthorized access to the computer systems of banks and other financial institutions. 
So while banks and payment providers are looking for ways to streamline the onboarding process, they must ensure that they build in the necessary safeguards to protect their ecosystems, reputation and accounts owners. New data from Jumio, the leading provider of AI-powered end-to-end identity verification and eKYC solutions, reveals that new account fraud based on ID verification declined 23.2% worldwide YOY in 2020, compared to 2019 results. At the same time, selfie-based fraud rates were five times higher than ID-based fraud. 
"Our newest fraud report unearths a number of interesting global fraud trends that enterprises adopting biometric-based identity verification should carefully consider as they architect the new account journey," said Philipp Pointner, Jumio's chief product officer. "It highlights the critical importance of requiring a selfie to corroborate the remote user's digital identity. By including both ID verification and a corroborating selfie with embedded liveness detection during the account onboarding process, organizations can more effectively deter fraudsters and better protect their ecosystems."
These findings are especially timely as more and more organizations are migrating from legacy methods of identity verification, which are not equipped to detect sophisticated methods of new account fraud. According to Gartner's 2020 Market Guide for Identity Proofing and Affirmation, 80% of organizations will be using document-centric identity proofing as part of their onboarding workflows by 2022 — an increase from approximately 30% today.
Companies need to assume that a healthy percentage of people who create accounts are fraudsters. They need to assume that some portion of the people logging into the accounts of users are not actually the legitimate account owners. Account takeover (ATO) attacks have become a go-to attack of choice for cybercriminals of all stripes and are up nearly 300% since last year. In fact, in 2019 alone, ATO attacks cost consumers and e-commerce retailers a whopping $16.9 billion in losses.

Payment providers in particular need to build in sufficient safeguards and deterrents to keep the criminals at bay while also ensuring a relatively quick and easy experience for your legitimate customers and users. This is why biometrics is starting to get greater attention and adoption — it can simply help tick most of these boxes.
Download the Jumio 2020 Holiday New Account Fraud Report here for additional learnings and insights.
Submitted by Jumio