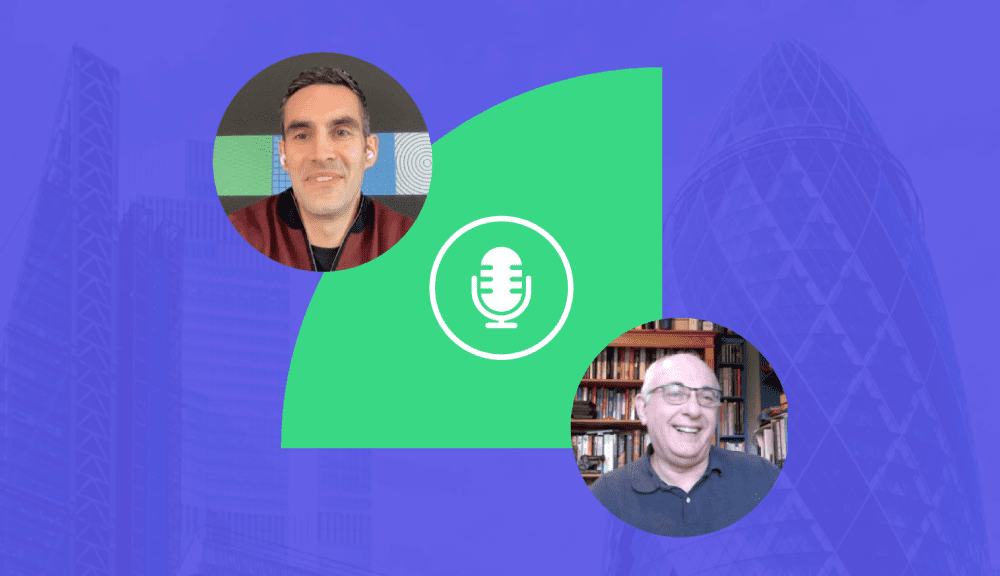 Alex Preece recently sat down with David Birch to discuss the most surprising, innovative and interesting fintech trends. 
Alex is co-founder and CEO of Tillo – a digital gift card platform powered by an award-winning API. Trading across 34 countries and 16 currencies, Tillo connects the world's most popular brands with fintechs and enterprises looking to acquire new customers, retain existing ones and unlock loyalty. 
David Birch is an internationally recognised thought leader in digital identity and digital money. Ranking as one of the top 100 global fintech influencers of 2021 and a regular Forbes contributor, David is also the author of multiple widely-read books including, Before Babylon, Beyond Bitcoin: From money we understand to money that understands us. 
Watch their conversation to find out:
What's changed most in the industry over the last few years 

Which financial trends David has found most surprising

Why the uptake open banking is more widespread than you might realise

The evolution of NFTs, digital currency and Buy-Now-Pay-Later

Why everyone and their mother-in-law is talking about crypto

How we'll be paying for our shopping in the future

Why the connection with the customer is the greatest opportunity for fintechs

The role of loyalty in these emerging fintech trends

And much more! 
You can watch the full episode now.