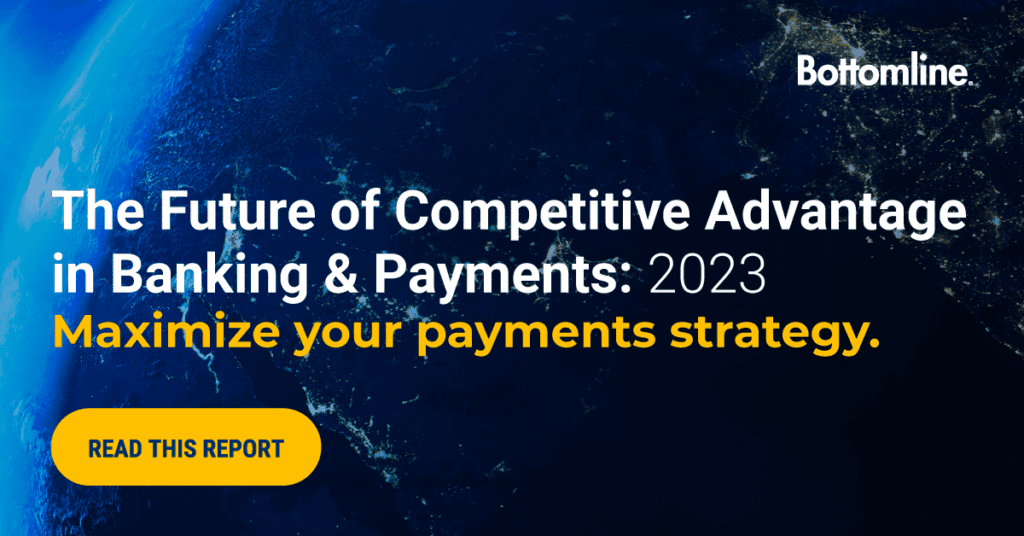 Banks and FIs need to take advantage of the opportunity to compare their strategic priorities, product roadmaps, and plans for future innovation with their peers. In the process, they can discover the technology trends the industry is prioritising and align with themes. For instance, adopting new payment rails, such as real-time payments, has risen from 40% in 2021 to 51% in 2023 as the top priority for banks and FIs over the next 12 months, followed by mitigating fraud risk from 38% in 2021 to 45% in 2023. However, creating new revenue streams using digital overlays has dropped a massive 13% from 2021, which may be down to frustration at the lack of progress being made within Open Banking and the lack of standardised APIs to aid innovation and speed of transformation.
Across 12 insights, get instant visibility on how your strategy and pain points compare with your peers in banking and payments. How do you measure up in meeting customer expectations and in your digital payments modernization strategy? Additionally, get insights and commentary from Aite-Noverica, Zanders, EBA CLEARING, Visa, Swift, Payments Canada, Banque Cantonale de Genève, the Payments System Regulator, Cambridge Building Society and HSBC.
The report will help you gauge if your financial institution is on track to maximise the changes impacting the payments ecosystem and accelerate your digital payments transformation strategy today – that is where true competitive advantage can be leveraged.