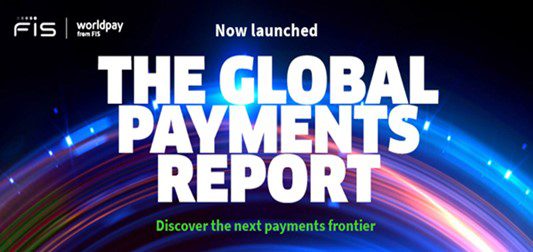 Step into the wide world of payments. For the first time ever, the enhanced 7th edition of the Global Payment Report, explores payment habits in 40+ markets plus real-time payments trends from FIS Flavors of Fast research – in one source.
The rules that once bound the movement of money have been rewritten. In today's connected world, you have the power to shape the future of payments – and grow. Are you ready to take advantage?
Prepare your financial institution with the 2022 Global Payments Report. We've redesigned our report to provide all the analysis you need to keep up.
Discover:
What today's global and regional payments trends mean for you
The latest real-time payments landscape
Six trends that are reshaping payments – and what you need to know about them
How do you succeed in the fast-changing world of payments? You need a thorough understanding of what's happening across the entire ecosystem – and where payments are heading. So, download your report today.