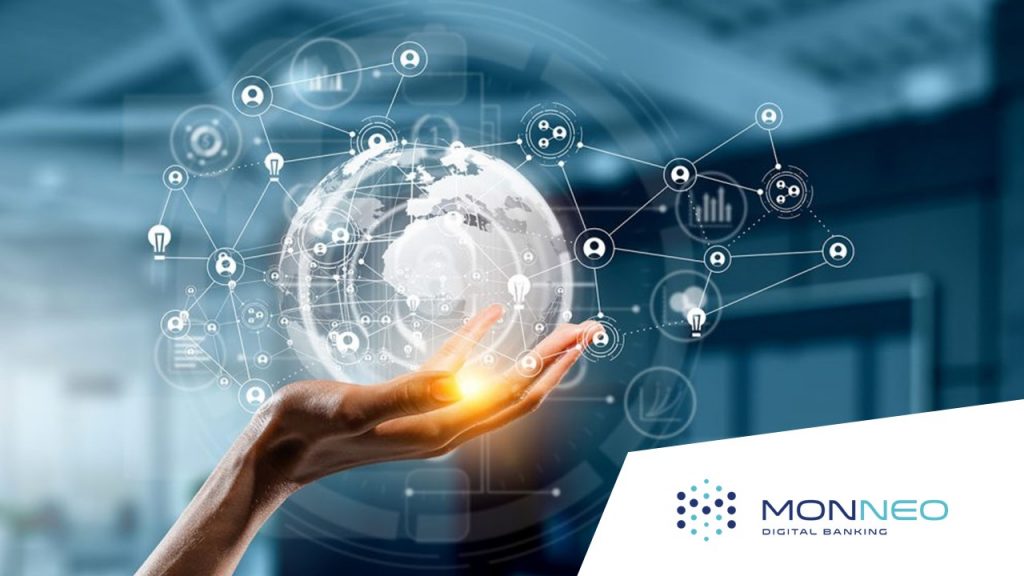 The transition to an almost purely digital economy is speeding up with every passing year and that is in part due to the leaps and advances in technology that are changing the way we live and conduct business.
Several major trends are shaping the world over the next decade and we've identified eight of them that will power the digital economy revolution and digital banking services advancements over the next years.
5G
From enabling self-driving cars to making the Internet truly accessible from everywhere, 5G is also going to become critical to digital transactions as retailers shift to new models both online and in brick-and-mortar stores. 5G is also a hot topic in the geopolitical landscape which proves it to be an important development factor indeed.
Faster WiFi
Along with 5G, faster WiFi is enabling the "Internet of things" in both homes and businesses. This of course creates new business niches, new sub-industries within existing ones. There are brand new types of services/products available on the market now which no one thought of ten years ago.
AI and Machine Learning
Artificial intelligence and machine learning will also supplement the points above and will change everything from the way we file our taxes, shop and vote to apply for a mortgage. One great advantage of AI is that it makes processes more efficient and reliable over time while also eliminating waste and unproductive processes.
Analytics for Everything
The insights that businesses will have into their clients and customers thanks to analytics will change pretty much every industry. As we move from the one-size-fits-all approach of the industrial era to the bespoke, niche focus of the digital regime, analytics will help power the way and enable businesses to make decisions based upon data.
The Blockchain technology Goes Beyond Crypto
Blockchain is often associated with cryptocurrencies like Bitcoin and Litecoin, but in the future, this technology could come to be more associated with contracts and payments settlement than anything else. This is because blockchain offers robust options for businesses when it comes to authentication, security, data protection, and privacy. Blockchain might revolutionize the way transactions are conducted on the Internet and it could end up permeating many different segments of the economy far removed from its cryptocurrency origins.
Robotic Process Automation
Concomitant with the rise of AI is the transference of many processes to robots. Whereas AI can apply logical reasoning to processes robots can take routine tasks, automate them, and make it such that multiple processes become set-it-and-forget-it aspects of business.
Customer Service Automation
Part robot, part AI, chatbots are still in their nascent stages as far as a commercial technology goes but they are already showing promise as agents of change in the customer-facing aspects of a business. From providing timely and comprehensive customer service to re-routing and directing information back to human employees, chatbots are not only the future of customer service but also of sales, marketing, and beyond.
XaaS: Everything-as-a-Service
Another trend that we are just the genesis of right now is the transformation of the service economy into an always on-demand platform where "everything" is a service. From hiring someone to mow your lawn, a company to stream your wedding to your family and friend on the other side of the world, and to find an accountant for your business, every aspect of life and product or services delivery is moving to the digital space and digital banking solutions and digital payment advancements are making it more possible than ever.
Digital Banking in the Digital Economy
The main progress in this topic is related to the fact that merchant's face a problem – their business models and core activities are not understood by the financial industry in general. They struggle to bridge the widening gap in that context which results in major lags in their overall business development processes.
It became more and more obvious that merchants with expanding business operations need to be trusted and professional banking solutions as part of their growth processes and the B2B ecosystem advancements. Another issue with is of huge importance to the online merchants is related to time-efficiency in the context of the services delivery.
Monneo works with clients operating with EEA incorporated companies and has an established network of partnerships with leading European-based banks. Our core service holds the main focus on the Virtual IBANs and digital payment solutions for online merchants and B2B businesses.
We understand well all the above-covered points and have strong business expertise in the domains our clients operate in (e.g) companies defined as continuity merchants (subscription-based business models), online dating merchants, advertising services, affiliates, eCommerce, etc.
Many online merchants have already chosen our reliable and flexible solutions in the digital payments industry over the conventional ones offered by traditional high street banking. If you are interested to learn more about how Monneo can help your business with our digital payment solutions contact us or directly apply for your virtual IBAN account on our official website.