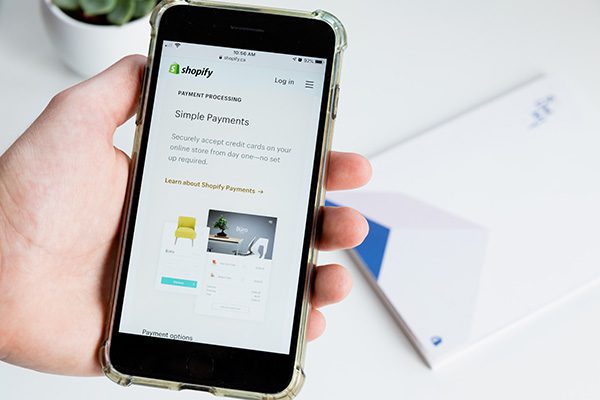 Lucinity's Francisco Mainez outlines how technology can help businesses prepare and comply with the new rules, which are due to come into force in July.
The UK's Financial Conduct Authority (FCA) published guidance for the new Consumer Duty rules in July 2022, which will come into force on 31 July 2023 for financial products and services. By 20 April 2023, firms are expected to have finished their review of existing products.
The duty aims to ensure that existing best practice around good outcomes for consumers is applied consistently across the industry. In addition, it aims for a higher and more consistent standard of consumer protection for users of financial services to prevent harm before it happens.
The FCA intends that the Consumer Duty prompts firms to gather evidence on the big questions around customer behaviour and outcomes. The real question for business, though, is what evidence should be collected and how?
How did we get here?
Despite the number of initiatives to improve customer outcomes, the FCA has never stopped finding breaches or failings within firms in this area. These failings range from misleading information to poor customer support and products that do not bring fair value to customers.
Covid-19 made things worse and brought these issues closer to the surface. For example, many SME businesses purchased Business Interruption insurance products, only to discover they were prevented from making claims as the policies sometimes needed to cover specific aspects of the pandemic.
All of the above comes at a precise time when the levels of customer trust in the overall financial services industry globally are virtually plummeting due to recent events and scandals affecting reputable institutions such as Credit Suisse.
The new rules and how technology can help
Building on the existing framework of principles-based regulation, the duty is composed of the following.
A consumer principle, which requires firms to deliver good outcomes for retail customers.
'Cross-cutting rules' which develop expectations for behaviour through requirements that explain how firms should act to provide good results.
Four outcomes: a suite of rules and guidance setting more detailed expectations for firm conduct in four areas that represent critical elements of the business-consumer relationship, which include:

Governance of products and services;
Price and value;
Consumer understanding; and
Consumer support.
For deposit-taking, payment service, and e-money providers, the rules apply to products provided to consumers, micro-enterprises, and small charities. This means virtually everyone that uses payment services is affected by the Consumer Duty rules.
Firms must provide evidence that their products deliver good customer outcomes. In a society where most of its individuals leave a digital footprint, the answer inevitably lies in data. This is where advanced analytics solutions can add value and help compliance.
Two elements can be used to this effect:
Behavioural analysis: to infer the reasons why customers make decisions about the product choices offered to them. The same technology that helps predict financial crime can be used for this specific purpose.
Data science: to display and quantify clusters of customers and where they stand in relation to the Consumer Duty outcomes. Additionally, identifying and isolating groups of customers not within desirable outcomes helps policy and product managers develop adequate measures to stay compliant.
While it seems easier said than done, shifting the principles and parameters that regulate algorithms designed to detect financial crime can be done to detect customer motivations to purchase products, what they expect in terms of value, and what their needs are for support.
A thorough understanding of firms' customers is needed now so suitable products can be recommended and these are understood (good products may be too complex, therefore delivering bad outcomes). Firms can also determine what level of assistance is required and what channels should be used to provide it.
Similarly to financial crime, where every employee in a company learns 'it's everyone's responsibility', staff members will need a good understanding of customer needs and experience. In this respect, the new rules present a cultural challenge on top of a regulatory and technological one. Training programs must be developed and rolled out in parallel with policy implementation.
The Consumer Duty represents an excellent opportunity for firms to embrace new technology and undertake a culture shift. At the end of the day, when we leave our workplace, we become the same payment services users the rules aims to protect.
In the same way that software solution providers have understood how user experience (UX) can impact areas such as productivity, attrition rate, and overall operational costs, firms affected by the duty should embrace it to satisfy regulatory requirements and drive better business.
In times when customer care should be at the core of any business, Admiral Horatio Nelson's words – "England expects that every man will do his duty" — albeit coming from a different context, still has some historical resonance.
Client protection is everyone's job. As outlined above, it's not just a question of potentially more considerable revenue; it's also because it's the right thing to do.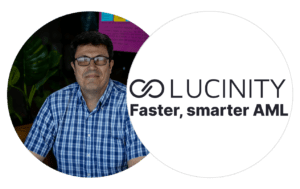 Francisco Mainez is a financial crime and regulatory transformation SME at Lucinity.