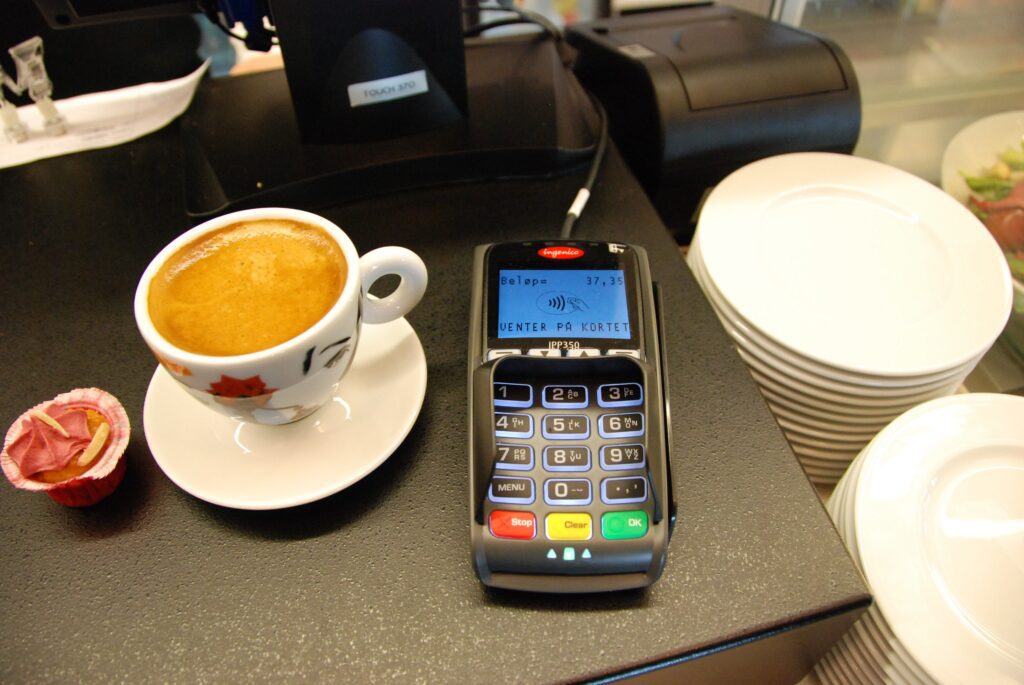 The Digital Single Market (DSM), General Data Protection Regulation (GDPR), and the Revised Payment Services Directive (PSD2) will shape the future of European payments market.
For Europe, the changes offer innovation: markets traditionally dominated by banks will open up, regulatory barriers will be torn down, and commerce will focus on the digital side of things.
For businesses outside the EU, the outcome could bring unintended consequences, essentially an impenetrable "walled garden" of European commerce, with high costs for compliance, privacy and competition.
Read more here.