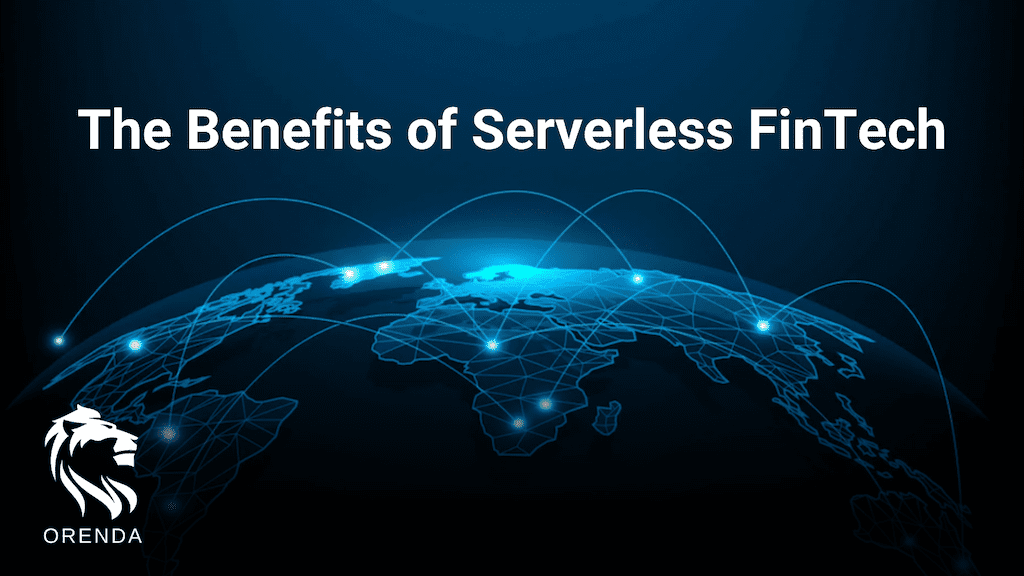 We have seen an exciting shift in the finance industry in the past decade, with innovative technology like serverless FinTech becoming more prominent than ever.
No matter your organisation's size or sector, you too can benefit from expanding your financial ecosystem through serverless FinTech. 
Serverless FinTech describes the creation of apps using a simple, maintenance-free, cloud-based system.
The back-end of your app functionality is run on a cloud-based server, with no building or maintenance required. 
This allows you to create and maintain applications without the burden of managing the basic infrastructure, such as maintaining the servers yourself, problem-solving when maintenance issues occur, or hiring additional staff to monitor the servers.
With the addition of serverless FinTech to your business architecture, you will also have a faster go-to-market time while boosting productivity and opening up new revenue streams for your business.
By taking advantage of this opportunity and upgrading to serverless FinTech, you are sure to add more offerings to your portfolio and simplify daily operations.
This is why Orenda has developed a seamless no-code solution, which ensures any company can jump aboard this trend. 
To find out more about the benefits of serverless FinTech, read our full article.
Article by Orenda Finance