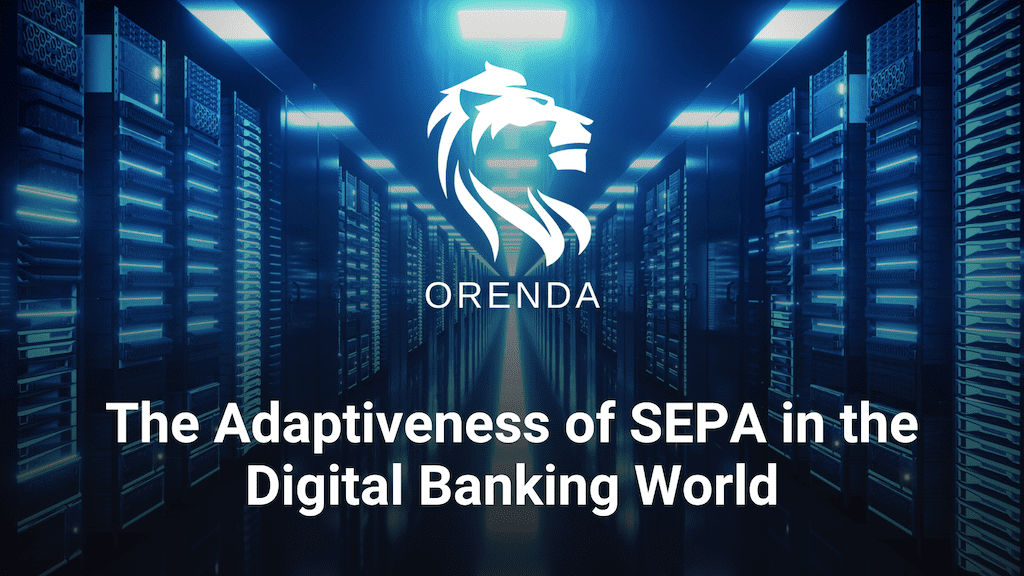 SEPA is a cashless payment digital banking system where you can electronically make euro transactions across countries in 36 EU & EEA states throughout Europe.
With it, making cashless payments from one bank account to another between European countries has never been so effortless.
How is SEPA simplifying financial transactions?
SEPA makes transactions as inexpensive and easy as making a domestic payment. 
But why are these transactions less costly than conventional methods of moving funds across Europe? The answer lies in the competitive field that opened up for financial institutions with SEPA being introduced.
More financial companies want a piece of the pie by offering competitive rates. Additionally, users only need a single payment account to make payments anywhere in Europe. 
Add to that the quick one-day turnaround time and you have a remedy for everyday financial frustration. With SEPA Instant Pay, money gets transferred in real-time and uses IBAN which further simplifies the use.
By using digital banking methods like SEPA payments, you avoid the hoop-jumping of conventional banking and benefit from quick, effective, and time-efficient transactions.
At Orenda, SEPA is just one of the convenient financial services we offer. Read the full article here.
Article by Orenda Finance