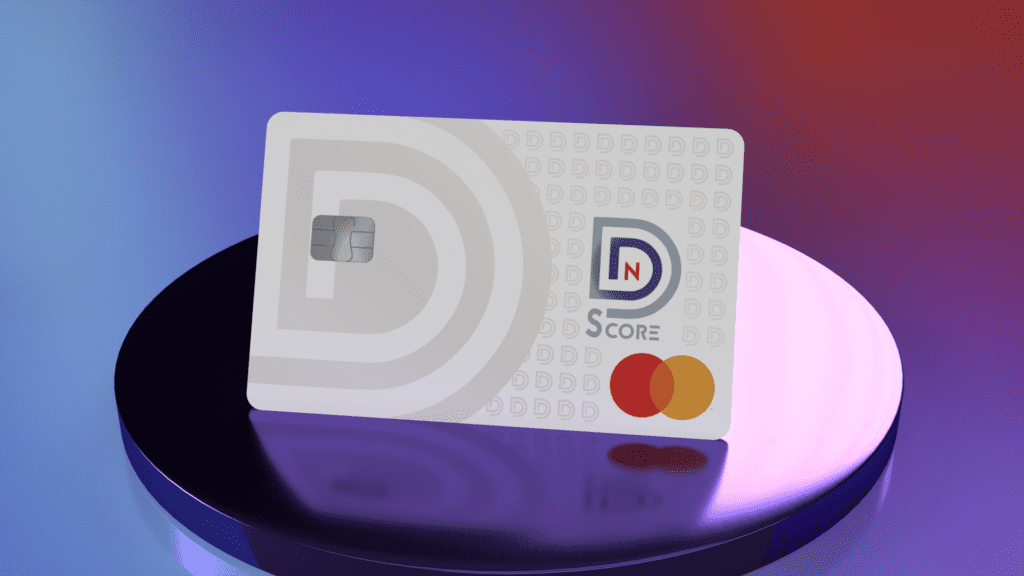 Thames Technology, one of Europe's largest and most trusted financial card manufacturers, has been chosen by DND Finance, a multinational commercial equipment finance provider, to produce the Score Mastercard ®.
Score Mastercard® is the only credit card, which is available to all, regardless of credit history. It offers a credit building solution to both consumers and businesses looking to establish a positive credit history.
Unlike cards offered by competitors, the Score Mastercard® offers a flexible, cardholder-driven credit limit, optimised for approval with 1% cashback on purchases, and no interest charged on outstanding balances making it the safest, guaranteed and most accessible card in the market to build credit.
Angela Davies, Head of Financial and ID Sales at Thames Technology, commented:
"We are delighted to have been chosen by DND Finance as the manufacturing partner for the Score Mastercard®. It is a great initiative to help everyone develop a better credit history regardless of their current or previous circumstances."
Rev. Dr. K. Bill Dost, Group CEO at DND Finance, said:
"We are thrilled to have partnered with Thames Technology to produce the Score Mastercard®, their end-to-end UK facility has an excellent reputation for quality and customer service, and the quick lead-times for card manufacturing made Thames Technology the ideal choice. We're really pleased with the final product – the cards look great!
The Score Mastercard® is perfect for those turned down for credit, or who are new to credit. It is about granting a solution that educates, equips and dignifies the user, instilling confidence in themselves to take steps forward to achieve a bright financial future and join a community along the way."
Article by Thames Technology