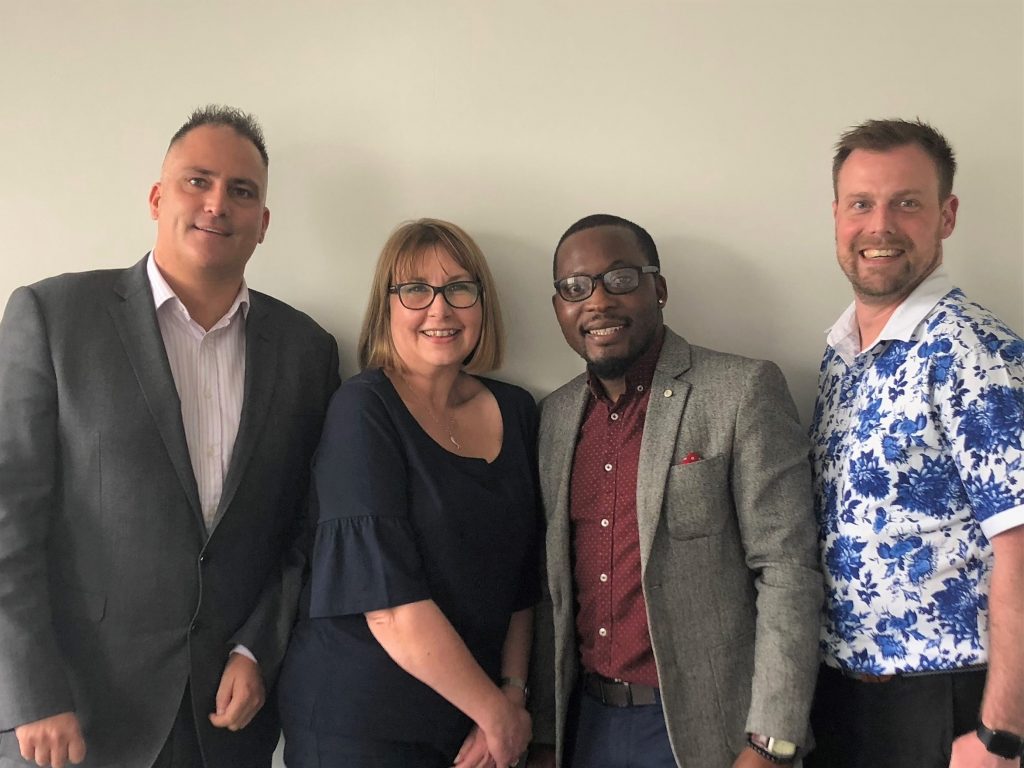 Nine hires focus on further improving customer service and project delivery across key payment and retail card sectors
24 April 2018 – One year on from the expansion of its senior leadership team, Thames Technology has completed phase two of its strategic recruitment programme. This phase has focussed on strengthening the team to further improve customer service, project delivery and quality assurance at group-level and in Thames' key payment and retail sectors.
"Our goal is to be world class; across our products, services and in our partnerships with customers," comments Matthew Williams, CEO of Thames Technology. "To achieve this, it was important to further expand and strengthen the team. A lot has happened since the appointment of new finance and operations directors a year ago, we have rebranded the company and made significant investments in manufacturing assets and facilities. These appointments are the next phase of the organisation's development to take the business to the next level and ensure we deliver on our core values of integrity, quality and responsiveness."
Read more here.