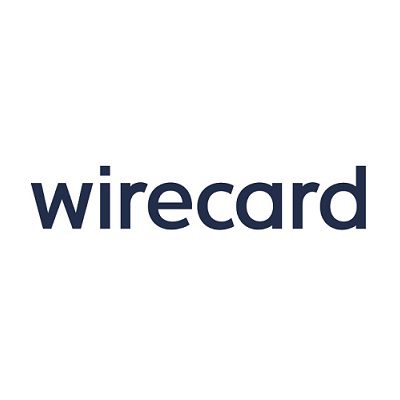 Calling all next-generation innovators:
What do you think the future of payment will look like? Do you know how we can make paying more accessible? More sustainable? Borderless? How will we pay for things when cash and cards are things of the past? Show us your ideas!
Wirecard is a global leader in digital payment and cutting-edge technology, so we're always looking for the next big thing. Sign up for the Wirecard Innovation Challenge for your chance to shake up the payment world with your vision of the future:
Join and collaborate with a community of like-minded participants and innovation thought leaders
Top 3 finalists will attend a Live Pitch in Munich
Grand Prize Winners go on an all-inclusive trip (flight, hotel, tickets, travel budget) to a leading global tech event
We'll be open for submissions starting 16 September 2019.
Click below to take up the challenge and learn more!