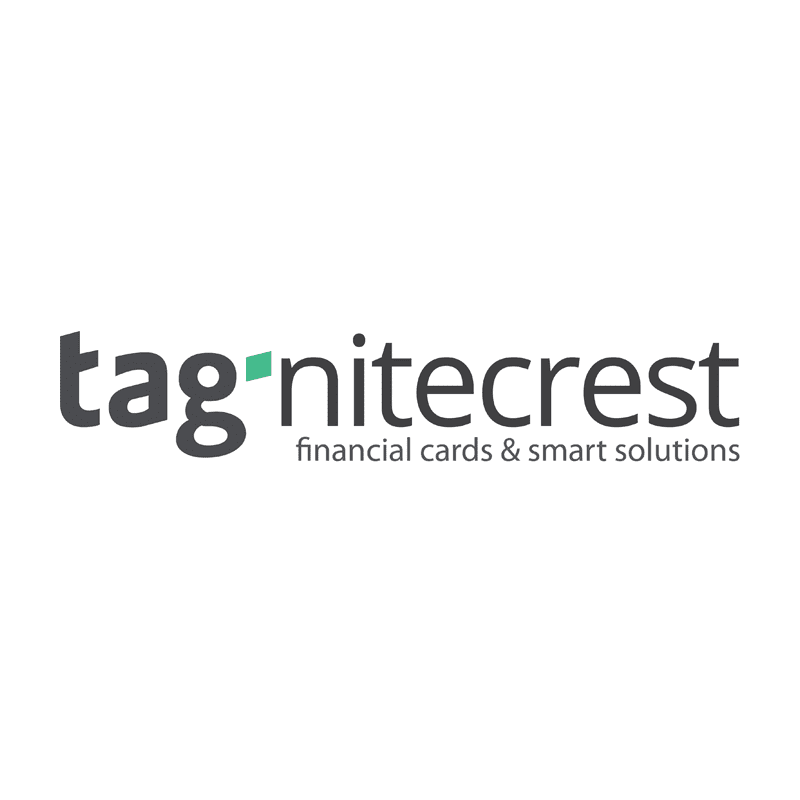 TagNitecrest, known today as the "go to" card manufacturers in the challenger banking space, are thrilled to announce that the final stage of their new state-of-the-art banking card and software services building restructure is complete. Part of the Nitecrest Group, TagNitecrest have made major advances and investments in machinery and associated technology further boosting capacity and lead-times.
TagNitecrest service a number of the largest Fintech names across Europe and currently supports more than 80 financial card issuing clients.
TagNitecrest CEO, Leeroy Pye 'Our flexibility has allowed us to provide "best-in-class" services for the 6 largest Fintechs across Europe and inroads are now being made into prime high street Banks across the U.K. and Europe'
As part of TagNitecrest's wider group infrastructure, they are now able to service Western Europe from the U.K, Eastern Europe from Poland and Southern Europe from Spain.
'We believe TagNitecrest are the first major rival to challenge and disrupt in the tier 1 banking card production space providing a more flexible and tailored service than other tier one, publicly owned competitors are able to provide' added Leeroy.
Notes
Tagnitecrest, established in the UK to bring together the competence of both Tag Systems, Europe's leading smart card and mobile payment solutions provider, and Nitecrest, a specialist Prepaid and Fintech led company focusing on payment card production, and State-of-the-art bureau services Europe wide, boasting unrivalled flexibility and leadtimes.