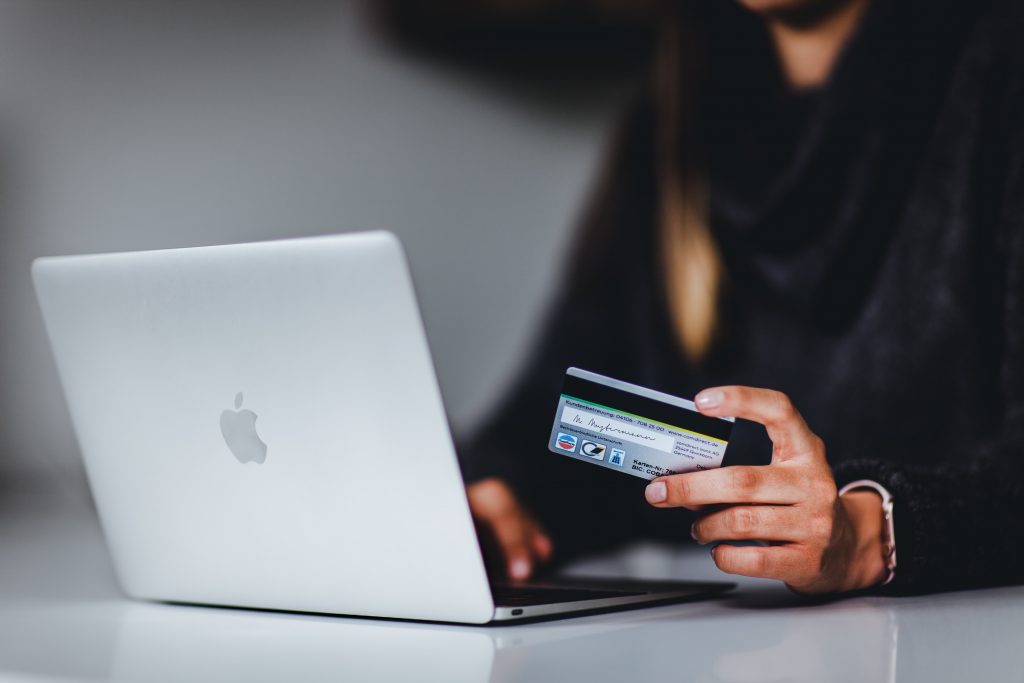 Entris Banking acts as a transaction bank and payment hub to more than 40 small and mid-sized banks in Switzerland.
Entris Banking CEO Juerg Gutzwiller says that Bottomline's modular technology, support and international payment expertise will future-proof Entris as a payment hub as Switzerland looks to introduce instant payments in the near future.
"In light of the evolving payments industry in Switzerland, the switch to Bottomline's SaaS-based payment connectivity platform will be an important step ahead," Gutzwiller adds.
Bottomline says its platform will provide Entris Banking improved clearing and settlement connectivity, an improved domestic and international customer experience and enhanced risk management and data insights.
Aside from domestic SIC/SECOM (Swiss clearing and settlement infrastructures) and cross-border SWIFT connectivity, Bottomline also claims its SaaS platform will improve onboarding for Entris customers as well as enhance its back-office operations.
Headquartered in New Hampshire, Bottomline provides domestic and international payments, cash management, automated workflows for payment processing and bill review, fraud detection, behavioural analytics and regulatory compliance solutions.
Article by Bottomline Technologies