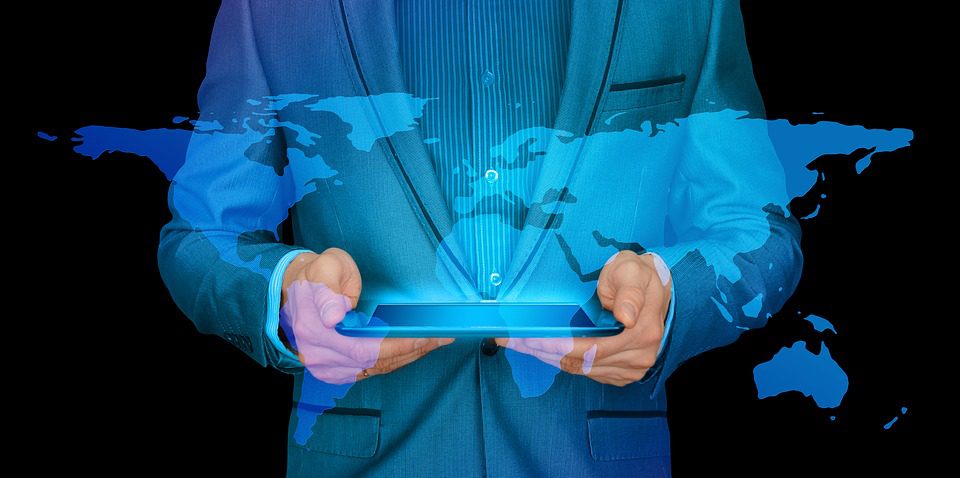 Lacuna's Senior Partner, who recently joined from Societe Generale where he has represented Societe Generale on the Board of both CHAPS & SWIFT UK Limited, will attend his 25th Sibos, the world's biggest global financial services networking event organised by SWIFT, held this year in Sydney.
London, UK, 23rd October 2018. Dennis Sweeney, industry veteran and Senior Partner of Lacuna Solutions, the creators of ClientScope™, a platform that delivers to banks and financial institutions a complete 360° view of their clients, will mark his silver jubilee of attending Sibos in Sydney this year. Mr Sweeney recently joined Lacuna from Societe Generale, London, where he had represented Societe Generale on the Board of both CHAPS & SWIFT UK Limited.
Mr Sweeney has worked in the Financial Services industry for over 50 years working in diverse roles at firms including Midland Bank, Citibank, Charterhouse and Lehman Brothers before joining Societe Generale Group in 1998 and progressed to Managing Director / Group Head Treasury Operations. Through the period he was on the Board of SWIFT UK Limited & represented Societe Generale as a CHAPS Board Director until CHAPS moved into Bank of England last year.
As Senior Partner at Lacuna, Mr Sweeney steers a programme to influence widespread industry change and is building a working force to combat Financial Crime. He will use his time at Sibos, the unrivalled networking event in financial services, to meet people and build relationships with financial organisations that will help further that mission.
"On my 25th year at Sibos I couldn't be more excited to be representing such an innovative company that is committed to helping the payments industry in the battle against financial crime both through its data solutions and technology," said Mr Sweeney. "I'm looking forward to seeing faces from the past and making many new connections that that will help Lacuna build a community in the industry that is dedicated to bringing about institutional change," he added.
Lacuna's ClientScope™ platform helps banks and Financial Institutions manage the increasingly complex business, risk and regulatory relationships that they have with their clients. This in turn improves the quality of strategic decision making and planning across markets, clients and products.
About Lacuna
Founded by banking professionals, Lacuna uses technology sharpened by first-hand experiences of the weaknesses in financial institution systems that have been implicated in recent well publicised fines that have run into $billions.
Were it a country, the value of money laundering alone would rank it fifth among global economies at 3% or $1.6 trillion of global GDP, according to a report by Payments Cards & Mobile citing data from 2009, the most recent year for which comprehensive data are available from the United Nations Office on Drugs and Crime. (1)
For more information, please contact Jacki Vause
jacki.vause@lacunaclientscope.com
A full press kit and images can be found at www.lacunaclientscope.com/press
(1)        http://www.paymentscardsandmobile.com/money-laundering-fifth-largest-economy/ and https://www.unodc.org/unodc/en/frontpage/2011/October/illicit-money_-how-much-is-out-there.html
About SIBOS
Sibos is the global financial services networking event organised by SWIFT. The preeminent annual conference and exhibition connects more than 8,000 executives, decision makers and thought-leaders from financial institutions, market infrastructures, multinational corporations and technology partners. Sibos facilitates debate, networking and business collaboration that collectively shapes the future of payments, securities, cash management and trade.