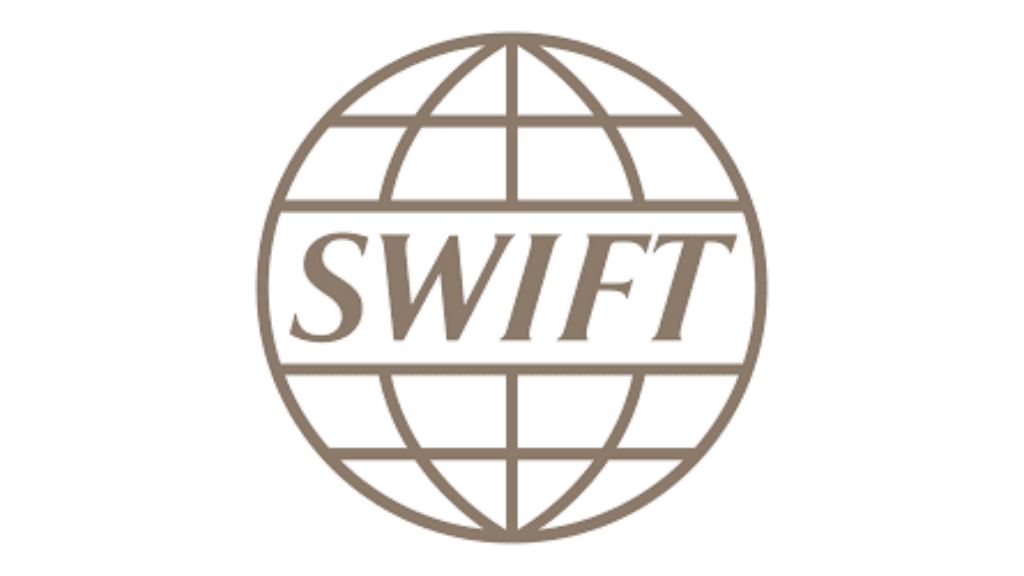 SWIFT Hackathon for 2021
View the SWIFT Hackathon 2021 flyer
This year, we are challenging the community and wider ecosystem to harness the power of AI & machine learning to find innovative solutions to industry problems.
Participants will be asked to find solutions on one of the following areas:
Challenge 1: Enhancing the accuracy of anomaly detection in payments
Challenge 2: Building 'synthetic' data-sets required for AI-based product development, whilst protecting privacy
All SWIFT members, FinTechs and companies that provide services interacting with and complementing SWIFT's offering can join the Hackathon. To enter, applicants will need to form a multidisciplinary team from within their own institution, with an official representative required to sign the Hackathon T&Cs. Individuals cannot enter the Hackathon alone. This approach will enable us to collaborate with the winning team to incubate and develop an industry solution for the benefit of the entire financial community.
Teams can register here on swift.com with registrations closing on Friday 30 July. An onboarding phase will follow, with the hackathon taking place between 6 and 24 September, during which participants can access our all new dedicated hackathon sandbox. Judging will take place once the event is complete, and the winners and runners-up will be announced at Sibos.