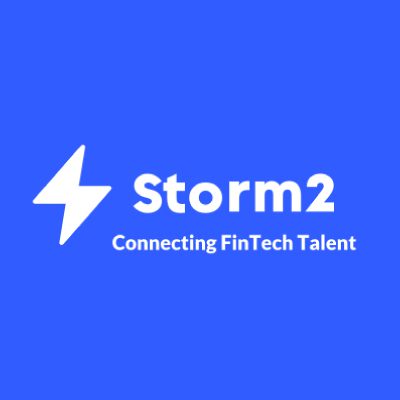 Until recently, engineering departments were used to being in the background, as far away from the spotlight – and customers – as possible.
If something went wrong with a product, it was the fault of the engineers. If it worked, it was down to the strategic vision of the board, the brilliance of the customer experience team, or anyone else for the matter.
But increasingly, engineers have found themselves at the centre of everything. An effective tech stack is no longer just a necessity; it's become a key difference-maker for some of the world's fastest-growing companies.
From fintech to fashion to advertising, Storm2 has examined 12 innovative – and often disruptive – companies that are pushing the tech stack boundaries.