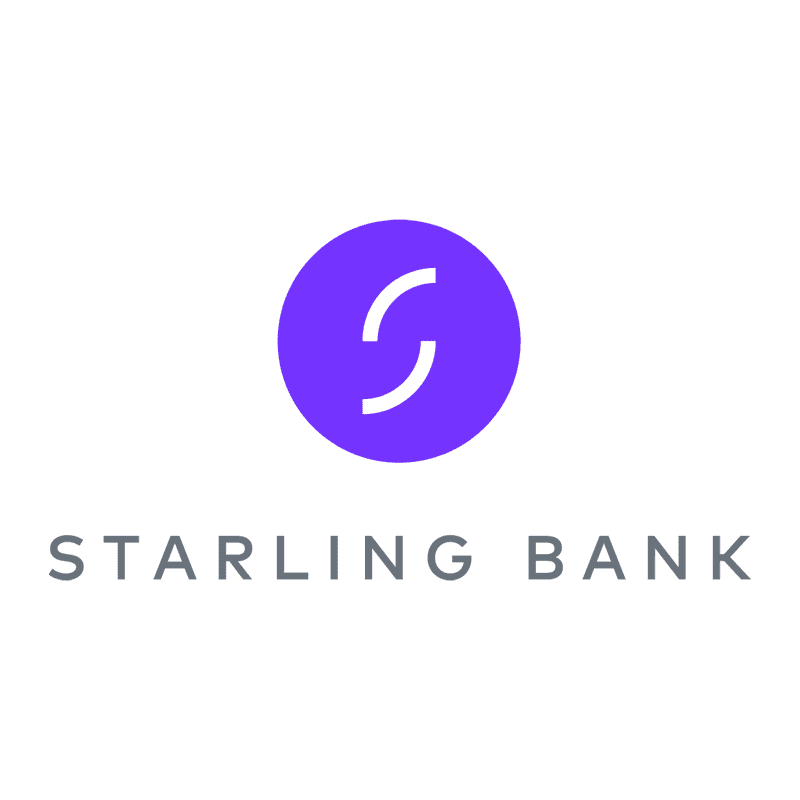 Three new partners sign up to Starling's pioneering services
Starling's state-of-the-art API infrastructure and expertise in action
London, 13th February 2019 Starling, the leading digital banking platform, is expanding its Banking Services offering with the addition of three new partners, providing them with access to its expertise and proprietary best-in-class banking and payments infrastructure.
Telleroo, PelicanPay and Vitesse, providers of business to business (B2B) payments for corporates and other institutions, are partnering with Starling in a compelling example of Open Banking in action.
Starling is providing them with:
Real-time access to Faster Payments and direct access to Bacs
Simple integration with Starling's secure and PSD2-compliant APIs
Simple and transparent pricing with zero capital investment required
The new partnerships represent a further sign of growth at Starling's Banking Services business and demonstrate the breadth of its client base. Existing clients include the Department for Work and Pensions and the savings and investment marketplace Raisin UK.  Starling's payment volume growth is doubling month-on-month and the bank anticipates many more clients joining in the first quarter of 2019.
Speaking today at the annual Payments Forum in London, organised by the Centre for Financial Professionals (CFP), Julian Sawyer, Head of Banking Services at Starling, said: "Starling Banking Services has a wide range of clients from banks and e-Money institutions to UK Government. With Telleroo, Vitesse and PelicanPay we demonstrate how our capability can also help corporates with real-time payments. All of these services are accessed through our open APIs."
Mr Sawyer, a member of the CFP's Fintech Advisory Board, added: "Starling's Payment Services unites our banking licence, payments expertise and tech with our customers' financial product – so they have more time to focus on building up their businesses.
Starling will be providing Telleroo with payroll payment services for its clients. With Vitesse, it will be enabling insurance claim payouts, while with PelicanPay, it will process payments for a range of clients, including fintechs and third-party providers.
Parth Desai, Founder and Chief Executive of Pelican and PelicanPay, said: "Partnering with Starling Bank will enable PelicanPay to provide an innovative Open Banking business payments service that delivers comprehensive invoice to payables automation."
Michael Riedler, Chief Executive of Telleroo, said: "I am beyond excited about Starling/Telleroo, this is an absolute game changer for Telleroo clients. Fintech is all about great partnerships, and this is the best example, slick payments software powered by Starling's modern banking infrastructure. This is another stepping stone for further disruption in the business banking value chain, and Telleroo is very glad being part of this with Starling."
Stefan Burkwood, Chief Strategy Officer at Vitesse, said: "Vitesse is delighted to be working with Starling Bank for its UK Faster Payments solution. The Starling API will enable us to process these payments in an efficient and economic way, allowing us to grow our volume seamlessly. We look forward to developing our relationship with Starling Bank."
About Starling Bank
Starling Bank is a digital challenger bank based in the UK, operating Current Accounts, Business Accounts, a Marketplace and Payment Services for banks, e-money institutions, government and corporates, as well as Banking-as-a-Service. Headquartered in London, Starling is a fully licensed and regulated bank, founded by former Allied Irish Banks COO, Anne Boden, in January 2014.
About PelicanPay
PelicanPay is an innovative payments and financial crime compliance platform for fintechs and Third Party Providers (TPPs), providing easy onboarding and a streamlined global payments process. PelicanPay provides PSD2 Payment Initiation and Account Information services, accessible to all organisations seeking a truly pan-European and interoperable payment gateway solution. PelicanPay is headquartered in London and is part of the Pelican group, with customers in over 55 countries, processing more than one billion transactions worth over €4.5 trillion.
About Telleroo
Telleroo enables small businesses to pay employees and suppliers in no time, perfect fit for accountants & bookkeepers to free up business owners of setting up payments individually.
About Vitesse:
Vitesse is an FCA regulated eMoney business that provides an innovative, global pay-out solution to major corporates in a range of industry sectors, including insurance, travel & ecommerce. Using its API, and local bank clearing systems Vitesse's clients are able to send payments to over 190 countries.
For more information, contact: media@starlingbank.com / 0203 874 6639