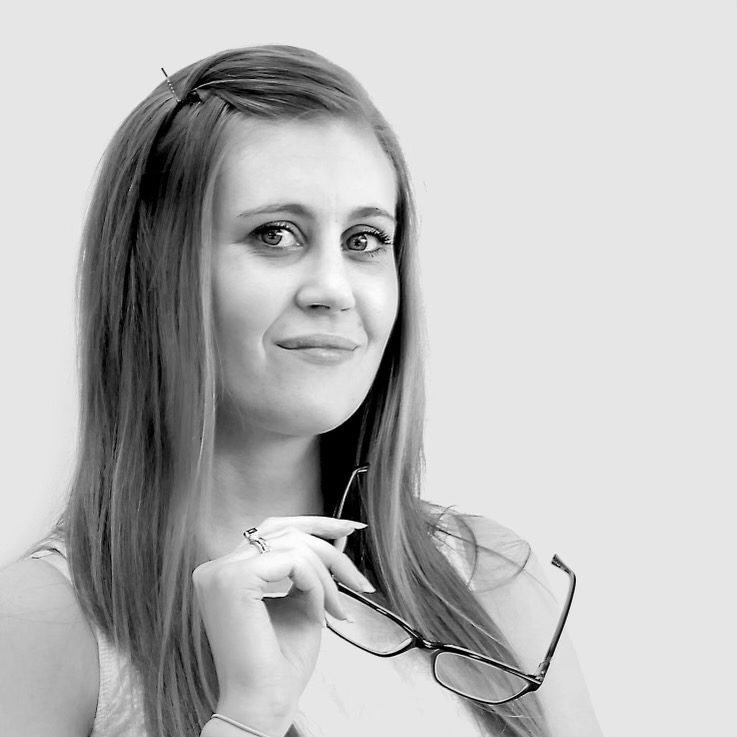 SkyParlour, the Fintech PR agency, has made multiple hires, including two senior appointments, as its expansion plans accelerate.
Former editor-in-chief of The Paypers Adriana Screpnic has joined SkyParlour as a senior content strategist. She will be based out of SkyParlour's recently announced London office. Adriana has had an illustrious international career within fintech marketing and journalism to date. Most notably, she spent nine years at the highly respected global fintech publication The Paypers, growing the publication's reputation and readership with excellent industry insight and content. Adriana is a true fintech specialist. She has a wide network of industry connections, a detailed understanding of the fintech ecosystem and unrivalled copywriting skills, all of which make her an ideal addition to SkyParlour.
In another strategic hire that bolsters 
SkyParlour's
 senior account team, 
B2B PR 
expert
Jenna Walker
joins 
SkyParlour
 as 
an a
ccount director
.
A trained 
journalist
,
Jenna 
recently held positions
 at
One Brand Magic
 and 
Citypress
 in the North West
 of England
. 
Based out of 
SkyParlour's
 Manchester office
, Jenna's focus will be on leading the global PR strategy for 
several
 of
SkyParlour's
 international clients across the 
f
intech ecosystem, including a well-known payments brand and an award-winning fraud prevention specialist.
SkyParlour
 ha
s
 also taken on two digital communications assistants from 
Manchester apprenticeship organisation 
The Juice Academy.
 Digital 
c
ommunications 
is
 an exciting discipline and one that is 
required for 
any fully integrated communications programme. 
Habon
Burale
and Olivia Johnston 
receive
 on the job training and experience from 
SkyParlour's
digital 
communication
s consultants
 in tandem with 
classroom
 learning at The Juice Academy.
Matthew Pears, director at SkyParlour, says:  "We are a people business and making the right hires is crucial. The SkyParlour team is the beating heart of the business and behind all its successes. Adriana and Jenna are exceptional hires for us. They both bring experience, industry knowledge and a seasoned skillset, which has allowed them to make an immediate positive impact. 
"The apprenticeship programme with the Juice Academy in Manchester is something special to be involved with too. It has provided a way for SkyParlour to open the door into the PR industry for Habon and Olivia, who in return bring youth and a passion to learn. This is equally important to SkyParlour's future. All four of these individually brilliant women have made the team stronger and will help SkyParlour and our clients achieve great things together. But perhaps more importantly they are also great people to work with. 
"It's exciting times at SkyParlour and this is just one piece of the puzzle. 2021 is shaping up to be a fantastic year – watch this space."
These appointments follow the announcement last month that SkyParlour has created three new business divisions – Started, Scale and Consult – to better support businesses in the evolving fintech market at all stages of development, from start-up, to scale up, and scale out. The agency has also opened a new office space in London, with plans to open an office in New York in January 2021.
To find out more about SkyParlour and how the company can help your business identify its unique proposition and stand out from the crowd, please visit: www.skyparlour.com