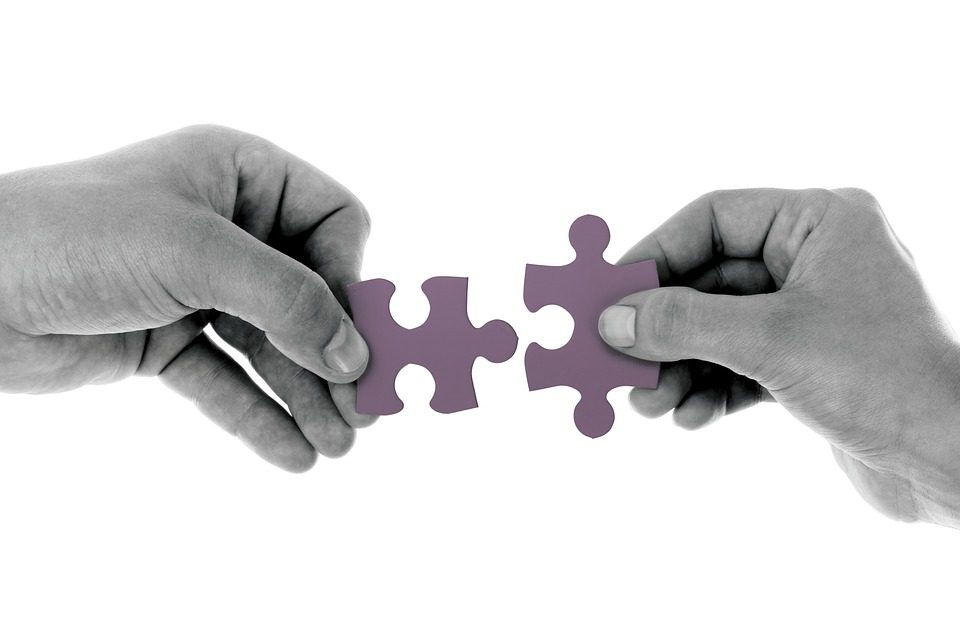 New research looks in-depth at this growing dynamic, including Signicat's work with Rabobank
Trondheim, Norway, 27th April 2018—Signicat, the world's leading digital identity provider, has been profiled in Lafferty Group's in-depth research on the collaborations between financial providers often seen as rivals: Bank-Fintech Partnerships: Deployment Lessons from Around the World.
The report explores the opportunities available to both banks and fintechs by partnering rather than only competing, and includes 21 detailed case studies. It examines how banks are not just partnering with fintechs in order to provide new services to their customers, but also how banks can learn from fintech culture to solve business issues.
The deep dive into Signicat's partnership with Rabobank covers the creation of a Digital Identity Service Provider (DISP) in the Netherlands, Rabo eBusiness, designed to replicate the success of BankID in Norway. As the report notes, "there is a gap between the metrics on an eID card and the requirements for digital onboarding of customers in financial institutions that is also sufficient for Customer Due Diligence…Rabobank will offer customers a trusted digital identity that they can then use to access all kinds of other services."
Read more here.