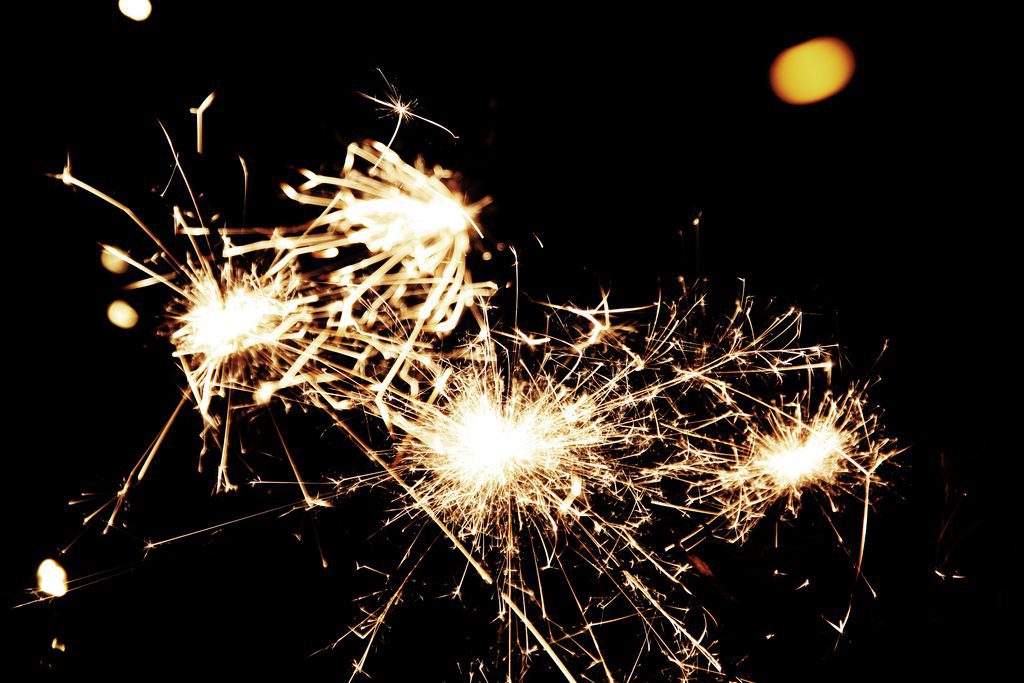 London, 18th July 2018 – Saxo Payments Banking continues to dominate the cross border payments sector as a disrupting force, as it was named Best Corporate Payments Initiative at the 2018 Paytech Awards.  Coming just a few days after the announcement that EQT VIII and EQT Ventures, in partnership with Saxo Payments Banking Circle's founders and other co-investors, is set to acquire Saxo Payments Banking Circle, this latest award win underlines the effectiveness of Banking Circle in providing mission-critical infrastructure for online cross border payments.
The PayTech Awards were announced on 13 July on the Silver Sturgeon yacht in London, recognising excellence and innovation in the use of IT in the finance and payment industry worldwide. Saxo Payments Banking Circle's successful solution, Banking Circle Virtual IBAN won the Best Corporate Payments Initiative.
Banking Circle Virtual IBAN offers businesses multi-currency IBAN accounts for customers in their own name and in multiple jurisdictions. More and more businesses are turning to the innovative service to give them a crucial competitive edge by enhancing their service proposition with access to international business bank accounts.
Unlike traditional business to business cross border payments, which can incur high bank charges and payment delays, by being a member of Banking Circle, businesses can enjoy the benefits of fast, affordable international payments.
"Banking Circle continues to be an influencing force in the payments sector and we are proud and excited to be honoured in the PayTech Awards", said Anders la Cour, Chief Executive Officer.  "Coming just a few days after the announcement of our acquisition, these are exciting times as we plan for the continued acceleration of our growth strategy, in current and new geographies, as well as the expansion of the product portfolio."
About Banking Circle
In 2013 Saxo Bank formed a new entity, Saxo Payments A/S, with the purpose of using Saxo Bank's core capabilities within the non-cash payments market. In October 2015 the company launched the Banking Circle – its groundbreaking product for payments and FX to the Financial Tech industry. In October 2017, the company launched its new identity for the Banking Circle, to reflect its position as a financial utility within core banking.
Domiciled  in the European Union, Saxo Payments specialises in providing global payment account transactions and foreign exchange services to financial institutions, including FinTechs, banks, acquirers, payment service providers, FX brokers, money transfer businesses, e-wallets, and alternative payment providers. Saxo Payments is a Saxo Group company.
For further information and interviews please contact the Banking Circle Press Office: 
Wendy Harrison/Lucy Wright – Harrison Sadler
T: 0208 977 9132