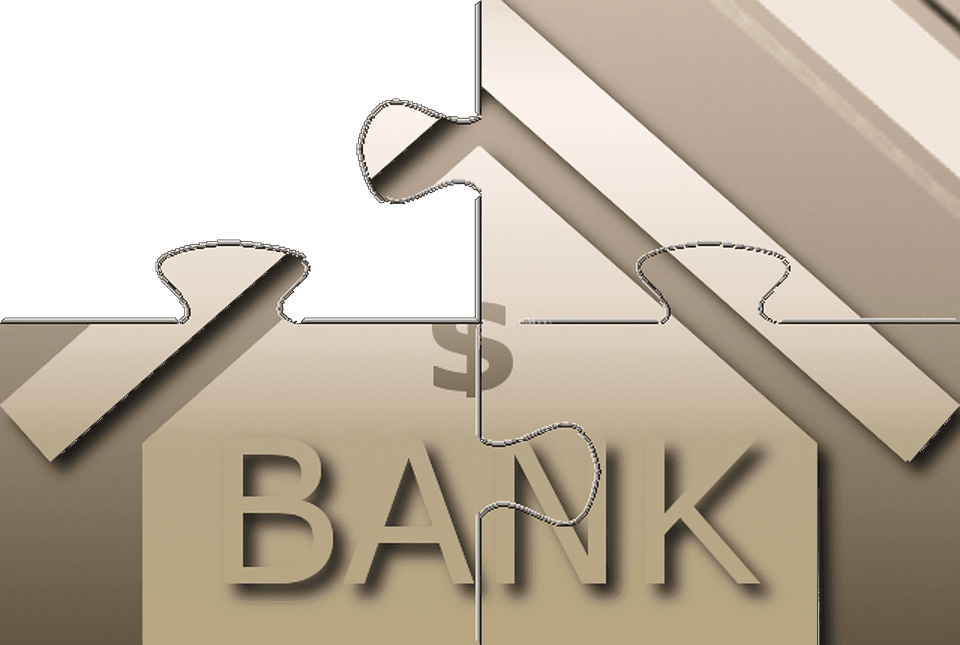 Exclusive research commissioned by Banking Circle reveals how financial institutions are stepping up to the challenges ahead
London, 24th April 2018 – Saxo Payments Banking Circle, the global scale financial utility, has today launched a new white paper at the SWIFT Business Forum in London.
'Re-drawing the Map: The changing landscape of cross border banking and payments', features in-depth interviews with heads of correspondent banking, cash management and transaction banking, at large and mid-tier institutions.  Researched and written by MagnaCarta, the insights reveal that the rising digital tide is already incentivising many banks to move towards digitisation, with banks of all sizes in pole position to seize the opportunity of the industry overhaul.
In particular, according to the research, banks are embracing the concept of open competition and accepting the need to work with external partners across the ecosystem to provide corporate customers with the best service. Partnerships, with Financial Utilities such as Banking Circle, are also identified as being prerequisite for survival in the digital economy.
"The banks interviewed for our new white paper are taking the FinTech competition seriously – gearing up to take on their biggest challenge in generations", said
Anders la Cour, Co-founder and Chief Executive Officer of Saxo Payments Banking Circle.
"As the international banking and payments map is redrawn, the winners will be those institutions – large and small – that can fully embrace a digital mindset. However, banks will only benefit from the digital evolution if they are committed to providing an excellent service for their customers, coupled with the openness to internal disruption and the boldness to knock down legacy walls, in order to effectively meet changing market needs."
The full report can be downloaded at https://www.bankingcircle.com/whitepapers/re-drawing-map
END
About Banking Circle
In 2013 Saxo Bank formed a new entity, Saxo Payments A/S, with the purpose of using Saxo Bank's core capabilities within the non-cash payments market. In October 2015 the company launched the Banking Circle – its grounbreaking product for payments and FX to the Financial Tech industry. In October 2017, the company launched its new identity for the Banking Circle, to reflect its position as a financial utility within core banking.
Domiciled  in the European Union, Saxo Payments specialises in providing global payment account transactions and foreign exchange services to financial institutions, including FinTechs, banks, acquirers, payment service providers, FX brokers, money transfer businesses, e-wallets, and alternative payment providers. Saxo Payments is a Saxo Group company.