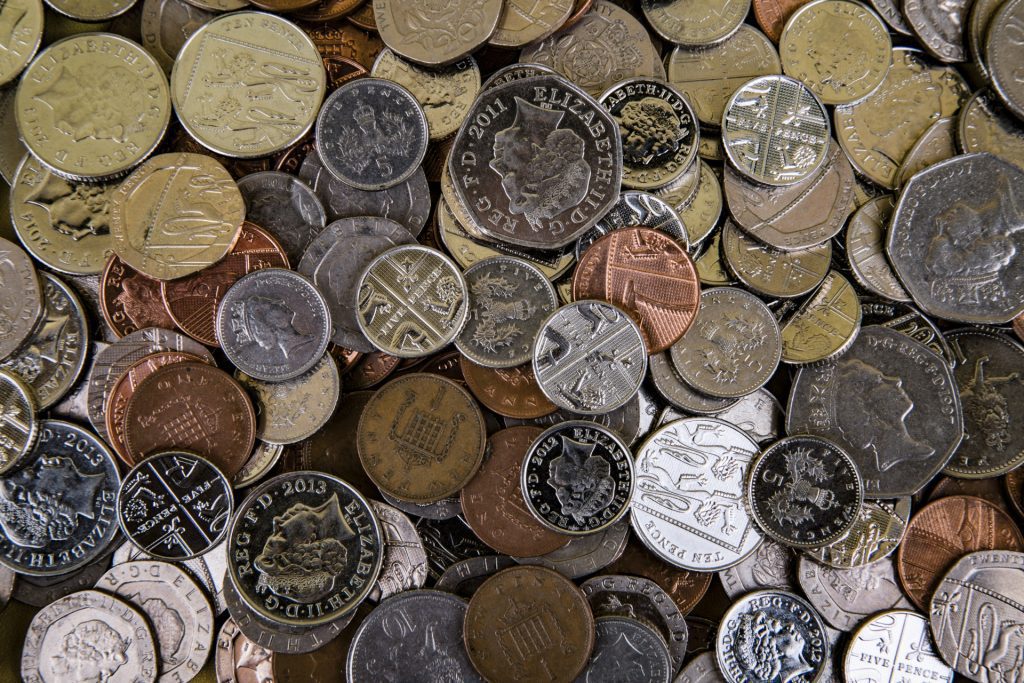 Data from Saxo Payments Banking Circle reveals that delays in payment settlement times and reconciliation challenges hit cash flow
London, February 2018 – With new data released by FinTech firm, Soldo, revealing that more than $150 billion in B2B payments remains unreconciled within UK corporate systems, cross border payments utility, Saxo Payments Banking Circle is highlighting the threat of slow and unreconciled payments to international commerce too.  According to Banking Circle's own research, conducted amongst merchants trading internationally, nearly half (44%) experience delays in payment settlement times for FX payments, directly impacting cash flow.
The Banking Circle research also found that reconciliation delayed processing of international payments for nearly 1 in 5 (17.4%) businesses, with nearly a third (30.43%) saying that manual reconciliation hinders the growth of their enterprise.
Going to the heart of this challenge, Banking Circle Virtual IBAN is a multi-currency, multi-jurisdictional banking solution, which negates the need to have several banking relationships, thereby reducing payment processing delays. Delivered through FX and payments businesses, Banking Circle Virtual IBAN provides merchants with full transaction transparency, enabling payments acceptance and screening time to be reduced.  And, crucially, it also reduces the likelihood of errors in processing cross border payments, meaning reconciliation and settlement times are improved.
"Banking Circle Virtual IBAN eliminates the need to set up banking relationships in multiple currencies and countries, thereby tackling the underlying problem that faces so many businesses trading internationally", explained Anders la Cour, CEO of Saxo Payments Banking Circle.
"These organisations – often small, lean enterprises – don't have the time nor expertise to manage multiple accounts.  And that lack of resource can be a breeding ground for payment settlement delays, as well as making the enterprise vulnerable to unreconciled payments.
"Giving FX and Payments businesses the ability to issue individual IBANs to their merchant customers, in any currency required – and in each customer's name – Banking Circle Virtual IBAN is a serious game-changer for international trade."
END
About Banking Circle
In 2013 Saxo Bank formed a new entity, Saxo Payments A/S, with the purpose of using Saxo Bank's core capabilities within the non-cash payments market. In October 2015 the company launched the Banking Circle – its grounbreaking product for payments and FX to the Financial Tech industry. In October 2017, the company launched its new identity for the Banking Circle, to reflect its position as a financial utility within core banking.
Domiciled  in the European Union, Saxo Payments specialises in providing global payment account transactions and foreign exchange services to financial institutions, including FinTechs, banks, acquirers, payment service providers, FX brokers, money transfer businesses, e-wallets, and alternative payment providers. Saxo Payments is a Saxo Group company.
For further information and interviews please contact the Banking Circle Press Office:
Wendy Harrison/Lucy Wright – Harrison Sadler
T: 0208 977 9132
E: bankingcircle@harrisonsadler.com