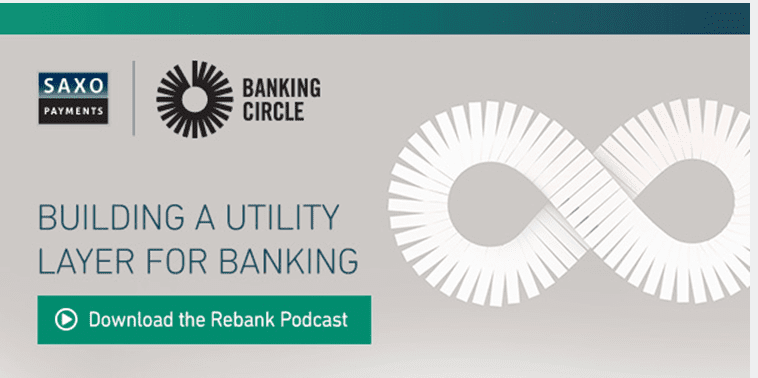 Saxo Payments Banking Circle co-founder and Chief Executive Officer, Anders la Cour, was invited to discuss the growth of Financial Utilities in the visionary Rebank podcast.
Download the podcast to hear Anders explain the vision behind Banking Circle, and how we are actively building the business to become a back-end payment processing utility. He also discusses how banks and businesses in the Financial Tech industry are benefitting from Banking Circle membership as well as predicting future trends for the sector.
Download the podcast here.