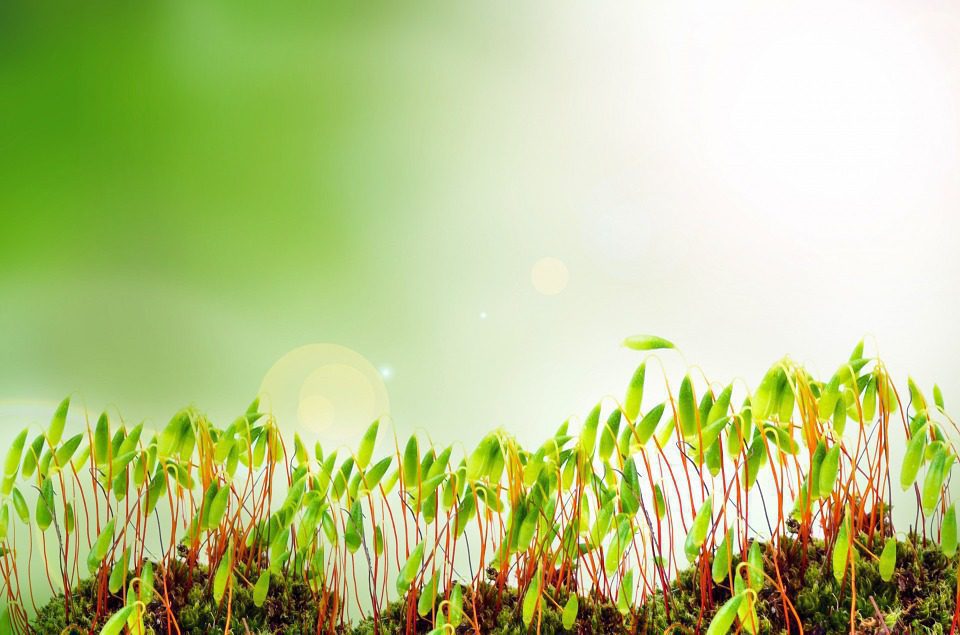 London, 5th December 2017 – Saxo Payments Banking Circle, the ground-breaking B2B financial utility supporting banks and FinTechs, has achieved $50 billion volume growth since it started taking the first clients live in February 2016.
Founded in 2013 and supported by Saxo Bank for the development of its innovative cross border payments proposition, the Saxo Payments Banking Circle has established its position as the leading provider of infrastructure rails for the financial tech industry in Europe. Recognition for the innovative approach that is giving financial institutions the freedom to focus on the customer relationship, has also been achieved with multiple Award wins over the last two years. Most recently, Banking Circle was named Best Service Organisation supporting the Payments Industry at the 2017 Payments Association Awards.
Underlining its role in the financial services marketplace, Saxo Payments Banking Circle is also supporting a new membership category in the The Payments Association, the Payments Association ScaleUp Membership, for early stage FinTech and PayTech companies. Saxo Payments Banking Circle is helping to deliver a FinTech Regulation Helpline service to help FinTechs navigate new payments-related regulations, as well as offering a special rate for international fund transfers for Payments Association Fintech ScaleUp members.
"Our performance in the last two years demonstrates that our ground-breaking approach to cross border payments is addressing a clear need in the marketplace", explained Anders la Cour, founder and joint CEO of Saxo Payments Banking Circle.
"We have developed a number of solutions to add value to the customer proposition for financial institutions and established a market leading position within Financial Tech businesses in Europe. But what is most significant is the volume of transactions that are being made through the Banking Circle.  With more than $50 billion volume currently being handled per year, there is no question that businesses handling cross border payments are capitalising on our unique approach to streamline their own operations.
"We're at a critical juncture in terms of growth in the emerging payments sector and it's crucial that everything possible is done to help businesses wanting to enter this marketplace as well as giving established financial institutions the ability to effectively compete with new entrants.  The Banking Circle sits right in the middle supporting the incumbents and the disruptors. "
ENDS
About Saxo Payments Banking Circle
In 2013 Saxo Bank formed a new entity, Saxo Payments A/S, with the purpose of using Saxo Bank's core capabilities within the non-cash payments market. In October 2015 the company launched the Banking Circle – its grounbreaking product for payments and FX to the Financial Tech industry. In October 2017, the company launched its new identity for the Saxo Payments Banking Circle, to reflect its position as a financial utility within core banking.
Domiciled  in the European Union, Saxo Payments specialises in providing global payment account transactions and foreign exchange services to financial institutions, including FinTechs, banks, acquirers, payment service providers, FX payment gateways,  and alternative payment providers. Saxo Payments is a Saxo Group company.
For further information and interviews please contact the Saxo Payments Banking Circle Press Office: 
Wendy Harrison/Parm Heer – Harrison Sadler
T: 0208 977 9132
E: bankingcircle@harrisonsadler.com