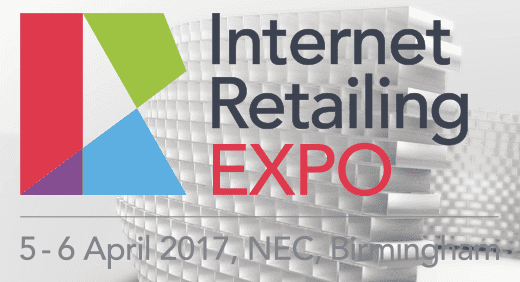 While cash continues to be the bedrock of consumer transactions in the EU-7, mobile payments will almost triple over the next five years – at a CAGR of almost 23% – vaulting from USD 52 billion at the end of 2015 to USD 148 billion by 2021.
New Forrester Data report, Mobile Payments Forecast 2016 to 2021, advises that this growth is due to increasing consumer awareness and growing retailer interest in mobile payments, providing a positive backdrop for mobile payment growth.
The report finds that mobile in-person payments will grow the fastest. The proliferation of mobile devices capable of in-person mobile payments, coupled with the popularity of contactless payments and the number of mobile payment launches, will drive greater interest and traction.
This will increase almost fivefold between 2016 and 2021, from USD 4.6 billion in 2016 to USD 22.8 billion in 2021, accounting for nearly 16% of all mobile payments in the EU-7.
The study also goes on to show that mobile remote payments remains largest segment – and this is what should be of most interest to retailers. Mobile remote payments will see healthy growth over the next 5 years and will continue to remain the largest mobile payments segment by some margin. It is expected to grow at a healthy CAGR of 20%, and will account for two-thirds of mobile payments at the end of 2021. In-app and in-browser payment buttons will account for an increasing proportion of this.
"We expect mobile remote payments to remain the largest mobile payment segment by some margin," says Forrester Analyst Shaurya Priya, the report's author. "Why? Mobile remote payments provide real utility for retailers and customers. In-app payment buttons and online checkout buttons enable easy purchasing, without the need to enter payment details or delivery and billing options. As a result, retailers are seeing the benefits of increased checkout conversions and are integrating more payment options into their apps and mobile-friendly websites."
Leading retailers and their thirst for new payment channels are proving a boom for the payments industry. An example of this, developing successful omni-channel payment services for Burberry, Tory Burch, Scotch & Soda, L'Oreal and Topshop has seen payment company Adyen has seen its payments business volume grow by 80% to some USD 90 billion a year – and 70% of that is on mobile.[3]
"This year we expect to see a continued emphasis on retailers fitting seamlessly around the lives of shoppers, which means harnessing the best of their online and physical worlds to provide the best possible service and new, innovative shopper experiences" explained Myles Dawson, UK Country Manager, Adyen.
According to the study, retailers are also offering more features like Starbucks' "Order Ahead," which allows users to bypass queues, or consumer-friendly services like click-and-collect. This blurring of online and offline retail is ideally suited to mobile devices, and we see an increasing number of people using their smartphones for online shopping. The EU's second Payment Services Directive will enable retailers to offer customers direct-credit payment options, and we expect this to drive some growth in mobile remote payments as a result.
From digital payments to customer experience and cross-border expansion to mobile growth, these are only some of the themes that will be addressed in this year's InternetRetailing Expo (IRX), set to unveil the future of the retail nation. Taking place on 5th and 6th April at the NEC Birmingham, the event will showcase latest innovations, initiatives and technology, as well as world-class speakers.
IRX will present a Digital Payments Theatre particularly focused on sharing knowledge on check out and payment processes enhancement. Experts from companies such as Ingenico ePayments, AsiaPay and Braintree will cover latest trends in payment, mobile optimisation and fraud control initiatives, strategies and technologies to reduce abandonment rates in online commerce.
Find out more and register for free at www.internetretailingexpo.com