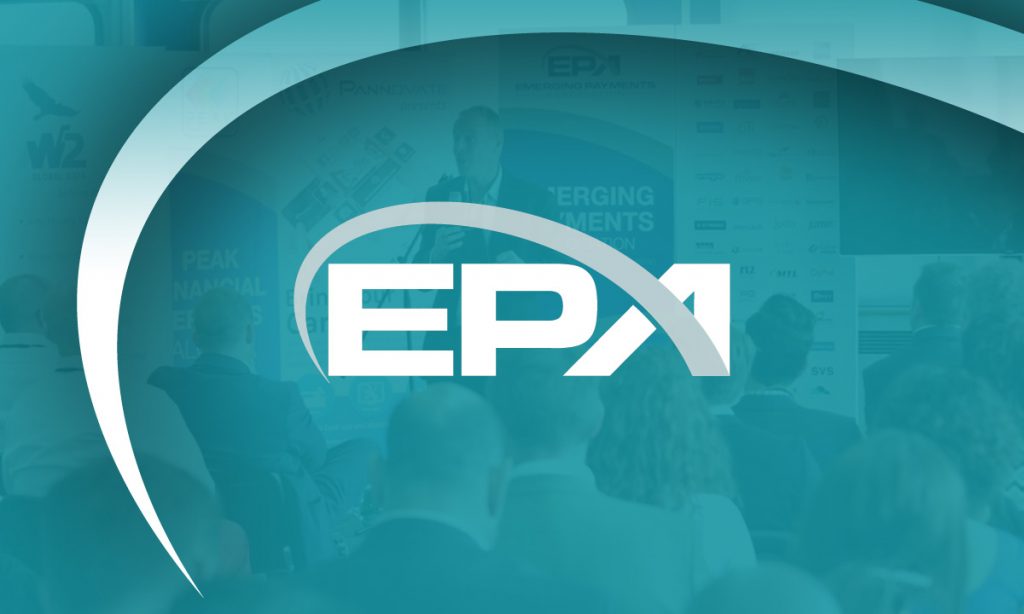 Tracy Cray parlays 34 years of banking expertise into new and unparalleled chargeback mitigation services for Chargebacks911.
Essex, England. 30 January 2017 – Chargebacks911, a Global Risk Technologies company and an internationally-renowned leader for risk mitigation, announces the appointment of Tracy Cray as Director of Card Scheme Compliance at Chargebacks911's new Essex location.
Tracy Cray, former Chargebacks & Disputes Manager for the Royal Bank of Scotland, has led Europe's most successful chargeback processing division for the majority of her 34-year tenure in the payments industry. She also chaired a number of chargeback and scheme forums including the European Experts Chargebacks Group.
As an unrivalled expert in the field of chargeback management and risk mitigation, Tracy's in-depth understanding of card schemes and influential relationships within the industry will serve as the cornerstone of Chargebacks911's latest venture—services tailored to assist issuers, acquirers, and enterprise-level merchants. The service will launch in Q1 in Europe and will be offered to qualified clients, backed by a performance and ROI guarantee.
Tracy Cray, Director of Card Scheme Compliance, commented: "When it comes to chargeback management, financial institutions are burdened in many ways—it's impossible to stay current on constantly-evolving regulations, there is little transparency regarding the processes of other entities, and an inability to maintain compliance becomes a major liability. These hidden issues have continued to accumulate without reprieve."
According to recent reports published by ITS, internal chargeback-related expenses have climbed by 21% since 2015 and are expected to double in 2017.
"For this reason," Tracy continues, "the services Chargebacks911 is offering will be a godsend to many, taking the guesswork out of the equation completely with effective results that last. I couldn't be more pleased to lead this unprecedented industry initiative."
Monica Eaton-Cardone, Co-Founder of Chargebacks911, stated: "Tracy is undoubtedly the most astute chargeback expert I have met, with an undeniable and persistent approach to positively address the core source of any problem she takes on. Her in-depth understanding of the inner-workings of chargeback management is unmatched, and we're thrilled to have her join our growing leadership team in the U.K."
Chargebacks911's new services will include, among other things, personalised consulting and results-oriented strategies to assess current policies and procedures. By identifying oversight, errors, and unrealised opportunities, clients will experience an immediate improvement to their bottom line.
If you'd like to learn more about Chargebacks911's services or request a demo, contact info@chargebacks911.com or call +44 (0) 203 750 5197.
# # #
About Chargebacks911 and Global Risk Technologies
Chargebacks911, a subsidiary of Dublin-based Global Risk Technologies, provides a comprehensive and highly scalable enterprise solution for chargeback compliance, risk mitigation, fraud management and merchant sustainability. The company helps decrease the negative impacts of chargebacks, thereby increasing processing retention and revenues to ensure sustainable, secure growth.
https://chargebacks911.com/ / http://globalrisktechnologies.com/