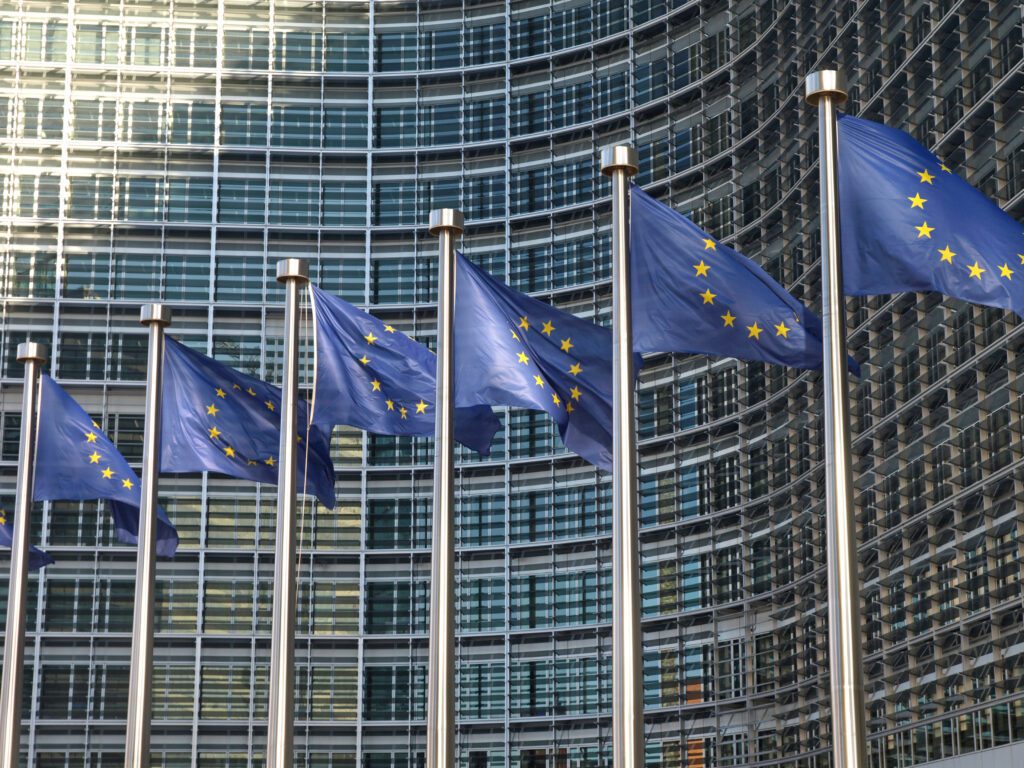 Eduard Stringer, director of product management for Europe at FIS, explains why he believes the EU needs to step up and ensure regulation supports the needs of payments businesses and consumers.
The FIS marketing slogan is: "Advancing the way the world pays, banks and invests", but despite the best intentions of our marketing slogan, the real driving force in Europe comes neither from companies like FIS, nor from the European banks we service.
Before the turn of the century, when I wanted to transfer 500 Belgian Francs (BEF) to my mother's bank account, my banker wasn't ashamed to charge me BEF350 for that transaction. Just because there happened to be a Dutch-Belgian border between mine and her bank account. It was cheaper to drive 150 kilometres, pay her a visit, and pay the money I owed her in cash.
I guess I wasn't the only one complaining about such experiences, because a little later the euro was introduced. As this bold move forward solved only half of my payment issue, the EU's first Payment Service Directive (PSD1) also decided to knock down the barriers between all the existing domestic payment schemes by introducing the Single European Payments Area (SEPA).
This is what I call 'advancing the way we pay'. Suddenly the same payment didn't cost me more than a few cents.
Unfortunately, the four-corner model on which the SEPA payment schemes are based did show its limitations. It assumes only four 'corner' parties being involved in a payment: the debtor, the debtor's bank, the creditor, and the creditor's bank.
Although a sound foundation, it is rigid, because debtors and creditors had to rely solely on the payment instruments that their banks chose to provide.
Also, because we want to manage our lives with fancy apps, there was room for improvement. Again, it was the EU, with PSD2, which paved the way for banks and fintechs to advance the way we pay.
This directive intended to 'open' banking accounts, allowing app developers to introduce innovative payment instruments. It appeared, however, that banks had quite an advantage over fintechs, to say the least.
Only banks are allowed access to clearing and settlement mechanisms, and banks are not prohibited from denying the right to open a bank account to what they perceive as their competitors, the non-bank payment service providers.
It is about time the EU steps in again and advances a bit more on the way we pay. There is indeed no technological reason why every payment wouldn't be processed instantly, why non-bank payment institutions would have a competitive disadvantage, why consumers can't be protected more, why managing access approvals to your bank account would be more than a few clicks or swipes away.
Welcome PSD3 and the new directives on instant payments and on financial data access.
Eduard Stringer is the director of product management for Europe at FIS