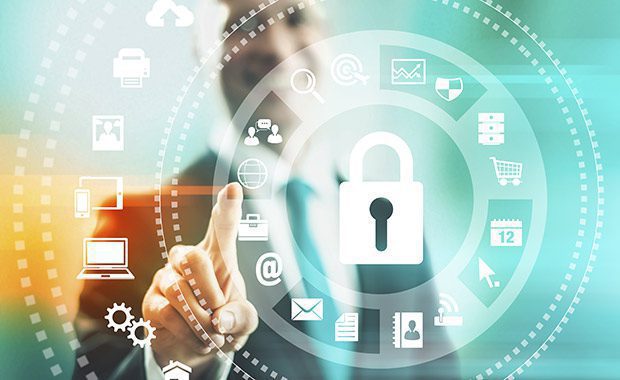 Project Women in PayTech 
The Payments Association's Women in PayTech has developed a collaborative partnership with the European Payments Women Network. The two groups will work together to spread awareness of the events and initiatives being run by each other and join forces to provide a greater and wider-reaching support network for women within the payments community.
Project Europe
Representatives from the Payments Association's Project Europe met with Stephen Hammond, MP for Wimbledon, to discuss passporting, its importance to the payments industry, and its vital importance in Brexit negotiations. This meeting followed up on an event run by Project Europe in conjunction with the All Party Parliamentary Group on FinTech, titled 'Brexit and The Future of Fintech'.
Thanks to our Benefactor, The Bancorp.
Project Inclusion
Members of the Project Inclusion team met with Chair of the House of Lords Select Committee on Financial Exclusion, Baroness Tyler, and discussed the role of emerging payments technology in tackling financial exclusion. Project Inclusion also provided a statement on the House of Lords report on levels of financial exclusion, which was then circulated widely in the media.
Suresh Vaghjiani, project mentor of the Payments Association's Project International Trade, held meetings with Mexican government officials from Ministry of Finance Affairs in Mexico City to share knowledge on UK payments regulation and how Project International Trade can help bring UK PayTech innovations to the Mexican market.
Project Media
Project Media will be hosting a PR & Media training workshop at Pay360 Digital Payments on Tuesday 23rd May. This workshop will provide guidance to Payments Association members on how to best communicate and engage with the press, how to communicate and articulate with confidence, and will be followed by an interactive Q&A.
Thanks to our Benefactor, MasterCard.
Project Regulator
Alison Donnelly, project lead on the Payments Association's Project Regulator, provided quotes on behalf of Project Regulator in April's edition of Payments & FinTech Lawyer. The article looked at recent Brexit developments, the payments industry's current approach to the uncertainty, and the challenges of developing equivalence agreements post-Brexit.
Alan Smith, former Head of Payments at Post Office, has been appointed as the new manager of the Retail PayTech Forum. Project Retail has designed a new, revised version of the Retail PayTech Forum with the new iteration of the forum being held in July – more information to come.
Project Rome
Project Rome will be sending out a survey to members of the Payments Association that will target questions on access to banking services and termination of banking services. This survey will run concurrent with Project Rome's work on improving banking access for payments companies. Project Rome also provided a quote to Payments Compliance regarding the complaint submitted to the PSR by a provider whose access arrangement has been terminated by its bank.
Thanks to our Benefactor, Kompli Global.