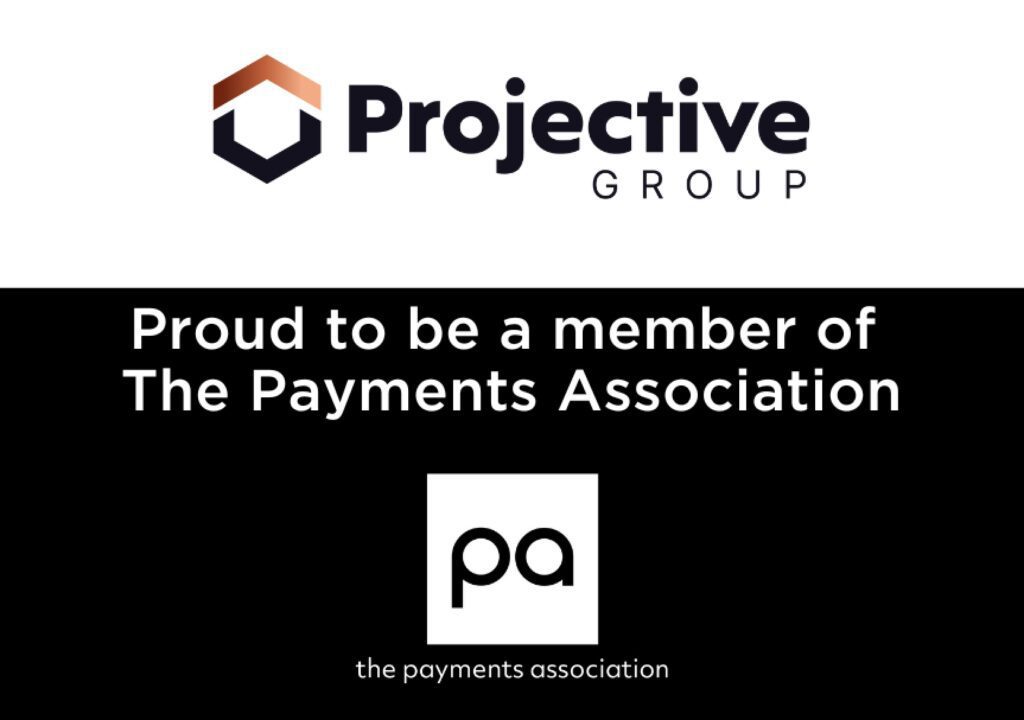 Projective Group, a leading Financial Services change specialist, has today announced it has partnered with The Payments Association, an international payments community that aims to drive collaboration and innovation within the industry. This move reinforces Projective Group's position as a trusted partner for clients who are determined to excel in the ever-changing payments sector.
In recent years, the payments industry has been in constant evolution due to a powerful combination of tightening regulations, rising customer expectations, new technologies, and rapid digitisation and innovation. Today, there are still many payments-related change initiatives in-flight and customer expectations continue to increase, all while payment operations remain under pressure to maintain risk controls and increase efficiency.
Within this context, knowledge sharing and collaboration with market leaders is more valuable than ever and key to staying ahead of the curve. Projective Group's innovative and growth-focused approach has helped financial institutions navigate this shifting landscape for over a decade, supporting their clients in embracing meaningful change that has a lasting impact on their business.
Spanning six major European financial centres, Projective Group encompasses over 1,100 financial services specialists, with more than 100 payments experts who understand the complex dynamics of the sector and embrace the latest technologies to solve its most important challenges. Trusted by leaders across the industry, our team advises and implements solutions along the full payments ecosystem, covering retail, commercial, and corporate payment products, and processes.
In addition to payments, the Projective Group's other dedicated divisions in transformation, data, and risk and compliance means that it is uniquely positioned to offer deep expertise in crucial areas within financial services for targeted projects, whilst also having access to the breadth of knowledge across the full-service offering. This has enabled Projective Group to effectively support its clients as a complete solutions provider and solidify its stronghold in the European financial marketplace.
Jacob Rider, UK Head of Payments at Projective Group commented:
"We are very proud to announce our partnership with The Payments Association, representing our commitment to supporting collaboration, innovation, and sustainable growth within the European payments industry. We are excited to work alongside other market leaders and continue helping organisations to navigate the rapidly evolving payments landscape with the knowledge and confidence to succeed."
Freddie Marewa at The Payments Association commented:
"We are thrilled to welcome Projective Group as a valued member of The Payments Association. We are certain they will play an important role in advancing our mission to facilitate connections, collaboration, and learning to help shape a powerful payments industry that works for all."